STA Appoints New CEO & President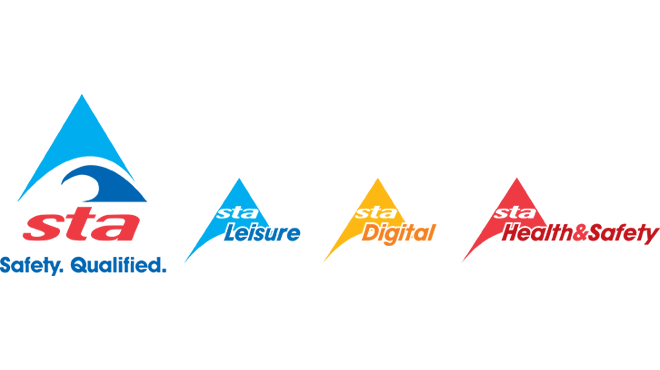 Dear Members,
We are delighted to officially announce that Mr Dave Candler has been appointed STA's new CEO, with effect from 1st April 2016.
With more than 20 years' experience working in leisure management, Dave brings all of the skills and qualities we sought for this important role. We recognise not only his vast experience, which made him the best candidate for the position, but also his passion for STA and the leisure industry.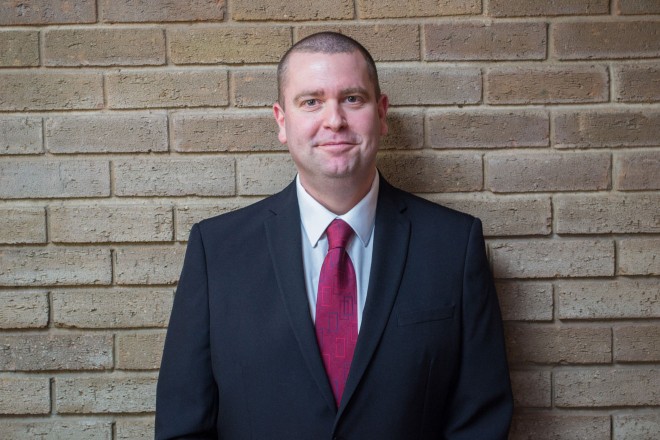 This is an exciting time in STA's history and with Dave's leadership qualities, trusted knowledge and affiliation with staff, members and the industry; we are looking forward to him making a real positive impact across all areas of STA and in line with our charitable objectives.
Coinciding with this announcement, we are also thrilled to confirm that Richard Timms has been elected as STA's new President. Richard, who has been a loyal member since 1996 and a Trustee for the last 4 years, said he is extremely proud to represent STA and is looking forward, as President, to playing a pivotal role in shaping the organisation's future.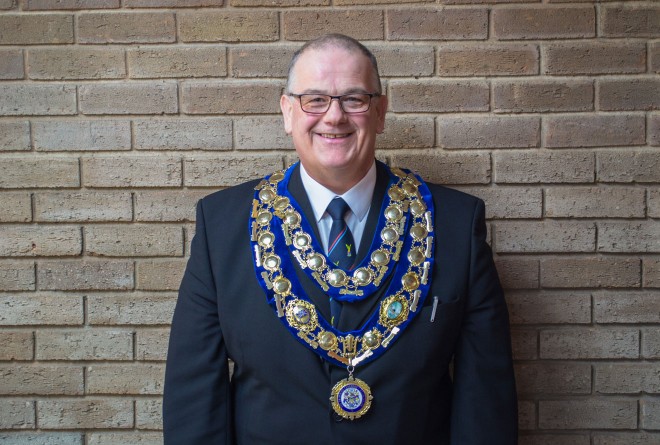 Yours sincerely,
STA Trustees
---
Update – 7th March 2016
On behalf of Dave Candler and Richard Timms, we would like to thank everyone for the kind words of support sent over the last few days via social media, email and to them personally about this announcement. Here are just a few of the comments we'd like to share from Facebook and emails:
As a Senior Member of the STA I would like to extend my congratulations to Dave Candler on his appointment as our new Chief Executive Officer.

It is refreshing to see the post go to someone from the leisure industry and I am sure with his experience and enthusiasm for the Association, we can all look forward to a positive future.

I am sure the members and tutors needs, will also be at the fore of Dave's leadership.

Congratulations must also be extended to our new President Richard Timms from Northern Ireland. Again it is great to see a fresh start to the future.

Well done and the best of luck.

Yanek Kowal – National Tutor
Wow!!! Great news. Many congratulations to Dave Candler, a wise choice. I have witnessed the hours and commitment that Dave has put into the STA and the tremendous support he has given to STA members over the years (me included). Also congratulations to Richard Timms on his appointment as President. A positive step forward for the STA and I am excited for the future of the organisation.

Philomena Geary, 1st Swim School
This is fantastic news for Dave Candler, Richard Timms, the STA and all the members. Two brilliant people to lead a great team.

David Westbrook, Neptune Swim School
Absolutely brilliant news, a tough process to go through but the right person for the job, the STA progress will be exciting to follow and be a part of, massive congratulations to Dave Candler and Richard Timms!!!!

Pauline Squire, Wild About Swimming
Everyone at Puddle Ducks wishes Dave Candler and Richard Timms the very best of luck in their new roles at the STA.

We are proud to be associated with an organisation that puts water safety and the enjoyment of swimming lessons first. That's what swimming should be about!

Ali Beckman, Puddle Ducks