Make a Splash for Aspire by Taking on the Channel Swim Challenge!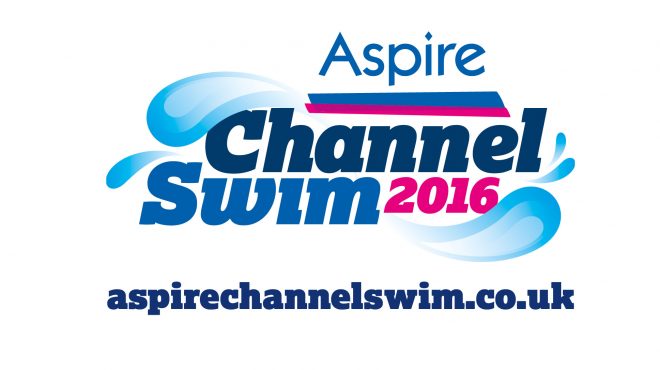 STA is supporting this year's Aspire Channel Swim 2016 and is encouraging all swim schools to join in.
Taking place between 12th September and 5th December, this annual charity event sees individuals or teams take on the challenge of swimming the 22 mile distance of the English Channel to raise money for those paralysed by spinal cord injuries.
Aspire is a national charity that provides practical help to people who have been paralysed by spinal cord injuries; it can happen to anyone at any time and no one is prepared for how it will change their life.
Every eight hours someone is paralysed by a spinal cord injury and there is currently no cure, so we would like as many people as possible to take part in this worthy cause, whilst having fun, said Kathryn Boyd, Aspire Charity.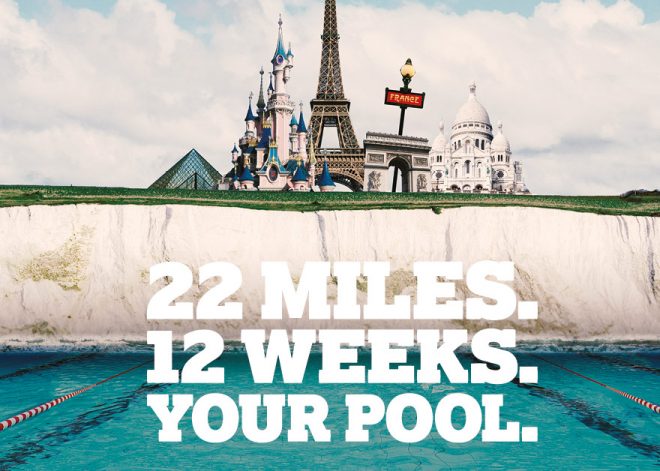 Grace Mallon, STA's Account Manager for Aquatics confirmed; People can take part however they like – individually, as a team combining the distance or as a relay. We would love to see a range of schools and clubs taking part from baby swimmers to open water swimmers. The flexibility of the event means it is the perfect challenge for swim schools – whether they choose to complete the miles over numerous weeks or set the task of completing the 22 miles in a day.
For further information on how to sign-up, please visit Aspire's Channel Swim Challenge website!