New Director of Digital Services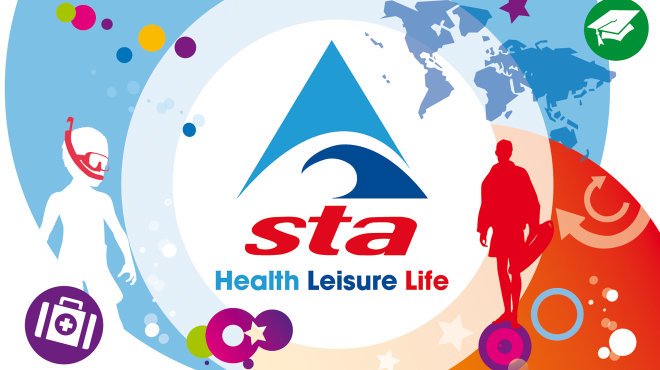 STA is thrilled to announce that Brett Preston has been promoted to the new role of Director of Digital Services.
Brett who has worked for STA for over 12 years, originally set-up the organisation's IT and digital operations team a few years back when online learning and STA Online started to become an integral part of STA's services. In this time, he has significantly grown the department – mentoring several apprentices along the way – to ensure STA's digital services are continuously developed in line with the latest technology and customer's needs.
On his Directorship, Brett said: STA was my first job on leaving school, and in this time I've worked across most departments so I believe I have a thorough understanding of how the organisation operates. This hands-on experience, combined with the ongoing support of STA, has helped me greatly over the years in growing our digital portfolio.
I'm now absolutely delighted and very proud to take on this new role, he added.
As Director I will continue to ensure all our digital services are current and fit for purpose; but it is also a great opportunity for me to handover some of the day-to-day operations to our younger digital specialists so they can learn and advance their careers too. In turn, this will allow me more time to develop new overarching systems, with the aim of bringing all of STA's services together for an even easier and accessible user experience.
Dave Candler, STA's CEO said: Brett has worked hard and diligently throughout his career at STA – he is a credit to our organisation. What he has achieved over the years in creating and nurturing a young team to revolutionise our IT and digital services is incredible. This is a promotion that is not only well-deserved but one that will hugely benefit STA and its customers moving forward.