STA Broadens Member Learning Opportunities with YMCA Awards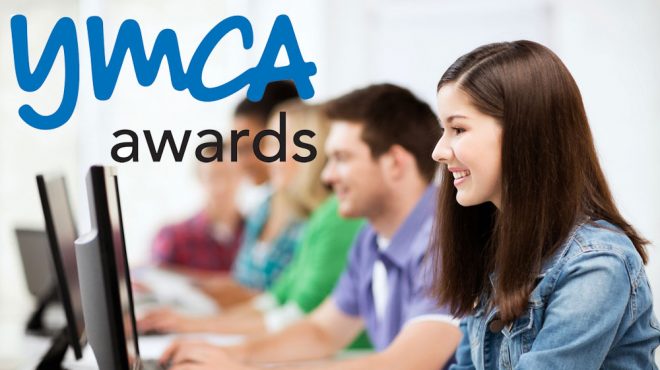 STA has been appointed an official reseller of YMCA Awards' e-learning portfolio, which will enable members to access a new suite of interactive online CPD courses and eBooks at a discounted price.
STA is committed to supporting learners after qualification, and by agreeing to become a reseller of YMCA Awards, members can now explore a much wider range of CPD subjects to extend their knowledge and widen their skills. Topics range from muscle physiology to bones and joints, weight management and principles of fitness – plus lots lots more.
Zoe Cooper, STA's Sales & Marketing Director says that by teaming up with YMCA Awards, STA is able to give members access to a diverse range of short online courses at a discounted price.
She said: CPD courses are not always easy for learners working in the leisure industry to access due to their work commitments, but they are a crucial part of an individual's learning process, and e-learning provides a practical solution.
By having access to YMCA's library of online courses, we believe this offers a very cost effective way for our members to broaden their knowledge base and explore an unlimited number of themes, in their own time and at their own pace – with the added benefit of knowing they are being delivered by YMCA Awards, a trusted awards provider.
Further information on how to access YMCA Awards' range of courses and eBooks and qualify for STA's 10% discount will be announced shortly.
Update 13/09/16
Details on how STA members can claim their 10% discount on YMCA Awards' online learning CPDs have now bee released – click here to find out more!