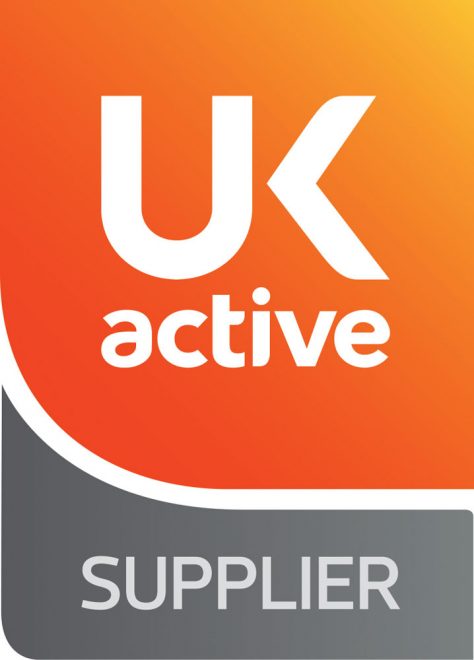 STA has joined ukactive to support its national drive to encourage more people to take up physical activity.
ukactive is a nonprofit organisation that has more than 3,000 members across the leisure sector, all of whom work together to promote the benefits of being active.
Now STA is joining forces with the body to share its vast experience with the aim of improving swimming provision. STA want more people to get active at their local pool and for them to be given the opportunity to access quality learn-to-swim and aquatic fitness programmes that are both cost effective and fun.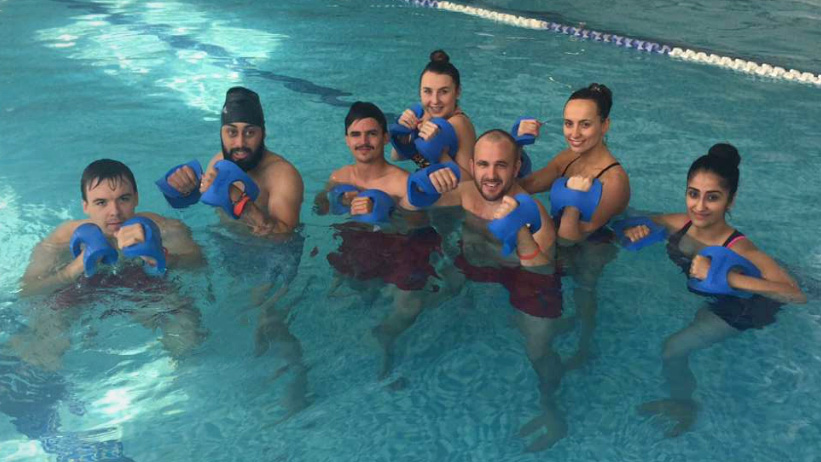 Dave Candler, STA's CEO said: This is a rapidly growing movement that is helping to make a real difference to the lives of all people, whether young or old. Its vision to get more people active sits very comfortably alongside our own aims and we are excited to be a part of this proactive organisation.
As an educational charity and awarding body committed to teaching of swimming and lifesaving, we want to work closely with ukactive's membership to give as many people as possible the opportunity to learn to swim and be water safe.
By collaborating with members who operate swimming pools, we can use our experience to help to raise standards, address industry-specific issues and help them by providing commercially viable solutions, Dave added.
Members of ukactive include fitness facilities, local authority leisure centres, leisure trusts, fitness providers, lifestyle companies, equipment suppliers and charities.