Team STA Support RLSS UK's Open Water Swim Challenge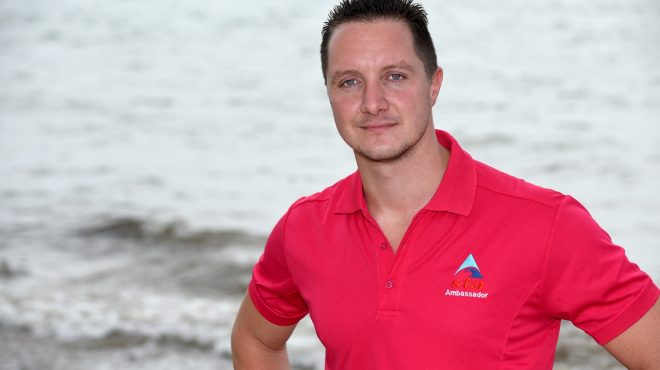 STA is proud to be supporting RLSS UK's Brighton Pier to Pier Challenge this week. The event, which is being run in partnership with Southern Water, is being held to give swimmers an opportunity to experience an open water challenge in a supervised environment.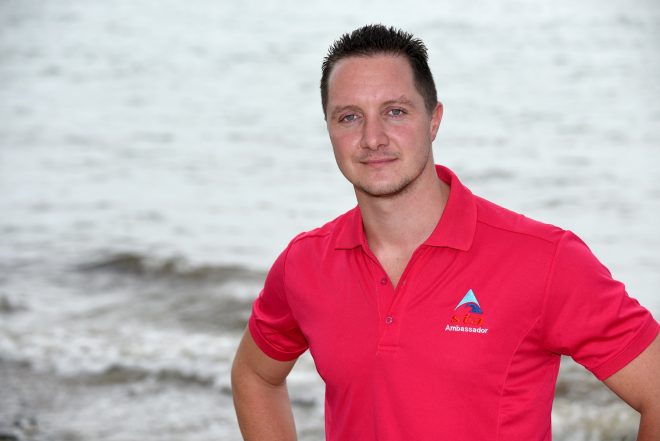 Taking place this Friday, 9th September, a team from STA will take on the Pier to Pier Challenge, which involves 600m, 1000m and 2000m swims. Representing Team STA is:
Mike Goody, STA Open Water Swimming & Water Safety Ambassador
Richard Timms, STA President
Dave Candler, STA CEO
Mark Ray, STA's Head of Marketing
Robert Karban, STA's Graphic Designer
Ravinder Sandhu, STA's Events & Media Manager, will also be showing support for Team STA by posting live on social media from the event.
Funds raised from the swim will be directed to RLSS UK, the UK's drowning prevention charity, to support a range of Drowning Prevention Projects as well as Kent, Surrey and Sussex Air Ambulance Trust.