Discounts Now Available for YMCA Awards' e-Learning Portfolio!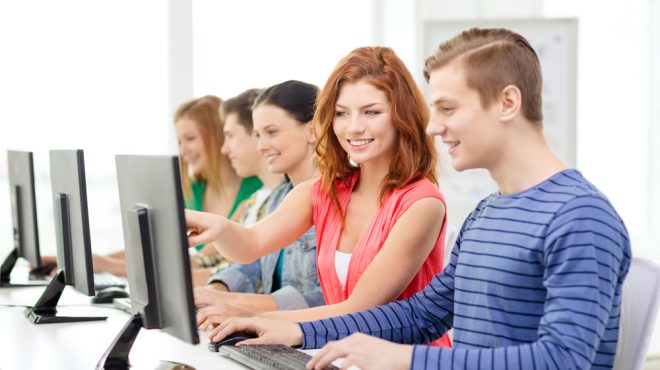 Recently STA was proudly appointed an official re-seller of YMCA Awards' e-learning portfolio, offering STA members a cost-effective and wide range of online learning CPDs to explore new themes and broaden their knowledge base.
STA members can now claim a 10% discount on YMCA Awards' online learning CPDs – enter the discount code YMCASTA during your purchase to take advantage!
Claim Your Discount
Zoe Cooper, STA's Sales & Marketing said: CPD courses are not always easy for learners working in the leisure industry to access due to their work commitments, but they are a crucial part of an individual's learning process, and e-learning provides a practical solution.
Topics available include:
50 Games for Active Toddlers
Bones and Joints of the Human Body
Equality, Diversity and Inclusion
Principles of Muscles and Cardiovascular Fitness
Principles of Stretching and Motor Skills