Changes to VAT – New STA Policy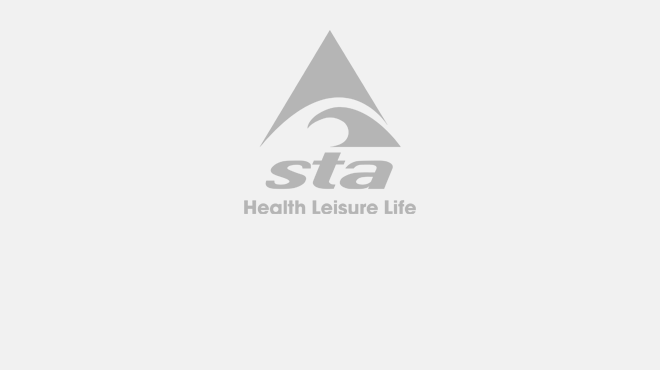 From 1st January 2017, STA will be required to add VAT onto all badge and certificate sales for our swim schemes, including International Learn to Swim Programme and Junior Lifeguard Academy.
In response, and for a third year in a row, STA is freezing the price of all badges and certificates in 2017 to help customers that might be affected by this new policy.
By continuing to hold prices, STA is ensuring that badges and certificates, even with the addition of 20% VAT, continue to offer best market value.
STA Trustees explain the background and the reason for this new VAT policy:
As you know, last June STA Trustees called in the Charity Commission to carry out an investigation into suspected financial irregularities. One of the recommendations from this investigation was for STA to commission a VAT audit to ensure compliance with HMRC. STA duly brought in a VAT expert who raised concerns about the VAT status on badges and certificates. The recommendation then, was for STA to seek a ruling direct from HMRC on the matter. Subsequent discussions with HMRC confirmed that STA should change its policy and start to add VAT on badge and certificate sales.

This unfortunately is a matter that is out of our hands, so to ease the process we want to inform customers of this change of policy now so there is sufficient time to plan, before it takes effect on 1st January.
For those organisations that are VAT registered, STA recommend you speak with your financial advisors as you may be able to claim some or all of the VAT back, depending on individual circumstances.
For members who would like guidance on HMRC's VAT registration process please visit www.gov.uk/vat-registration/overview or seek expert advice from your accountant.