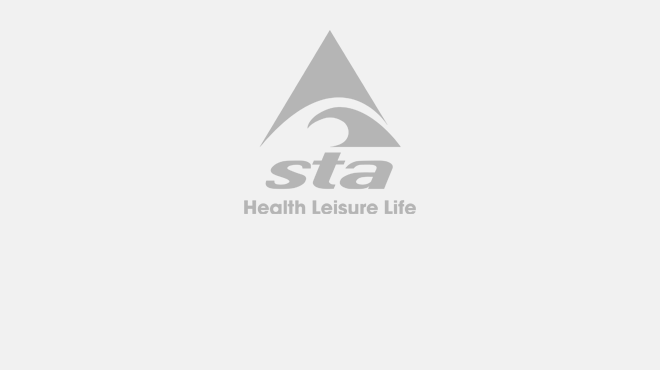 STA has appointed a chartered accountant to its Board of Trustees.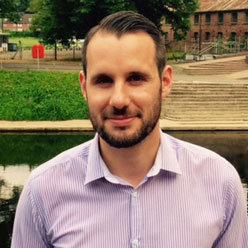 Mike Walters, from Shropshire, was specifically selected for the role by STA's Board of Trustees because of his accounting background and experience.
His role on the board will be to bring his specialist chartered accountancy skills to the table, and work with fellow Trustees to ensure STA's strategic plan is carried out in accordance with the organisation's Articles of Association and policies and procedures, and in line with charity law.
Richard Timms, STA's President, said: We are delighted to welcome Mike into the STA fold; he brings an essential skillset to our Board that was previously missing.
We also value the fact that Mike works across many different business sectors – not just leisure, added Richard. As a board we believe this breadth of experience will add a fresh and independent viewpoint to discussions moving forward. We look forward to working with Mike and introducing him to members and customers at this year's conference.
Mike, who is also a devoted father of two young children, said:
I feel very privileged to be appointed a Trustee and I hope to be able to positively contribute to the future success of STA using my professional skills as an accountant. As a dad too, I really value the aims of STA and all the amazing work that is done by the staff, members and customers in helping to teach and give people the opportunity to learn key lifesaving skills.