STA Supports Talk Like a Pirate!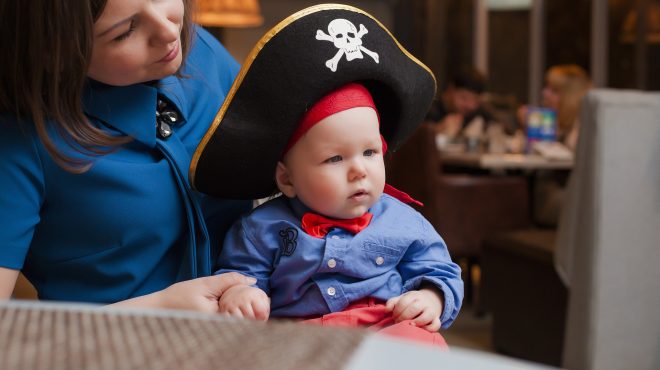 Talk like a Pirate returns 16th – 25th September and STA is proud to once again be supporting HFT.
Who are HFT?
HFT is a charity dedicated to supporting people with learning disabilities and their families throughout England. They support people to live the best lives possible – whether by providing support for just a couple of hours a week, or 24 hours a day.
About Talk Like a Pirate
Gather your friends and join HFT's crew between the 16th and 25th September (or another date of your choice). Organise a Pirate Day event and raise valuable funds for HFT. Not only will you have a day of fun and excitement, but by fundraising you make a real difference; transforming the lives of people with learning disabilities.
Help raise a bounty of donations for this fantastic cause with your swimming group!
Download Your Resources! (80MB .zip)
In addition to our resources, you can also order your free HFT fundraising pack today! Get in touch with HFT and let them know about your event and get all the information and support you need to have a brilliant day. Call 0117 906 1767 or email hello@hft.org.uk.