STA Bolsters Its Membership Package by Partnering with MOR Solutions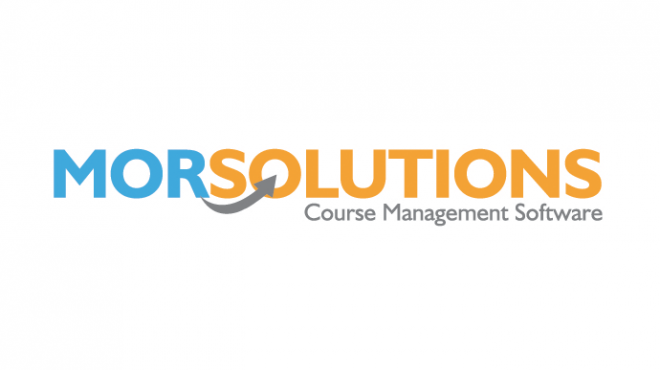 STA has partnered with MOR Solutions, which will enable members to receive a 10% discount on its MOR Leisure and SwimSoft Online course management software systems.
Both solutions have been specifically designed to help leisure operators and swim schools save time, by reducing administration and by simplifying enrollment and payment collection.
MOR Leisure is one of the most powerful course management systems available. The online system makes it easy to create courses, allocate student places and collect fees either manually or automatically by Direct Debit. All the features make life as simple as possible, allowing business processes to be performed in the shortest possible time.
For example, tasks like being able to send text messages to clients if lessons have to be cancelled, can all be done in under a minute, or viewing hours worked by staff to help payroll calculate wages.
SwimSoft Online offers all the same benefits of MOR Leisure but has extra added features for swim schools, such as pre-loaded awards schemes from STA, ASA, RLSS Scottish Swimming and Swim Ireland too. The system also allows you to add your own scheme.
STA members wishing to take advantage of the 10% discount simply need to provide their membership number when placing an order.
Emma Clowes, MOR Solutions UK Sales Executive, who will be at STA's National Conference on 1st October, said: We are looking forward to developing our relationship with the STA and its members – many of whom are already using SwimSoft Online course management software to grow their businesses, help minimise administration, and manage payments and communication.
For further information visit www.morsolutions.co.uk or call 01264 729292.