STA to Launch Learn to Swim Week this Summer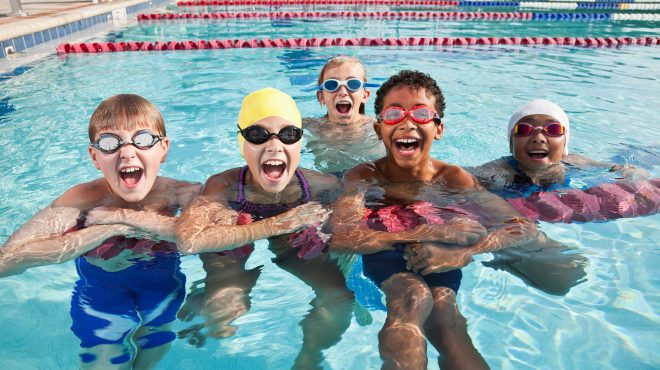 STA is delighted to confirm that this year's annual water safety awareness campaign will take place on 10th – 16th June, and will be officially renamed Learn to Swim Week with the theme being #LoveWaterSafely.
Dave Candler, STA CEO said the change of name is an exciting and positive move as it will enable STA to focus on all areas of learning to swim and water safety in line with its charitable objectives.
He said: After the phenomenal success of last year's Water Safety Week, we wanted to go one step further in 2017 and create a campaign that incorporates all the fun, health and safety elements of learning to swim. We believe changing the name to Learn to Swim Week reflects this renewed focus.
There are many successful water safety campaigns held throughout the year that focus on drowning prevention, and we felt that a missing piece of the jigsaw was raising awareness about the importance of learning to swim in support of water safety education, explained Dave.
As a charity dedicated to the teaching of swimming and water safety, the new campaign opens up the opportunity for STA, and its members and partners, to promote and raise awareness of all aspects of learning to swim and water safety. We are very excited, as we believe this will be the first event of its name- type in the UK.
Championing Learn to Swim Week is Mike Goody, STA's Water Safety Ambassador and eight-time gold medal winner at Invictus Games, who said: For 2017, STA has evolved their annual water safety awareness week, and I'm very proud to be supporting a campaign that promotes the importance of learning to swim alongside water safety.
For me learning to swim is not just about teaching young children how to do the best front-crawl arms or to be able to swim 50 metres in the fastest time – it really is so much more. It is a key life skill and every child should be given the opportunity to learn how to swim, added Mike.
In support of Learn to Swim Week, STA is producing a free downloadable marketing pack, which will include lots of fun activities, lesson plans and water safety resources for swim schools and all those involved in the teaching of swimming to get involved with during the week.
Help us to raise awareness and teach children to #LoveWaterSafely by registering to take part in STA's Learn to Swim Week campaign!