Local Swimming Charity in Kent Gets Support From STA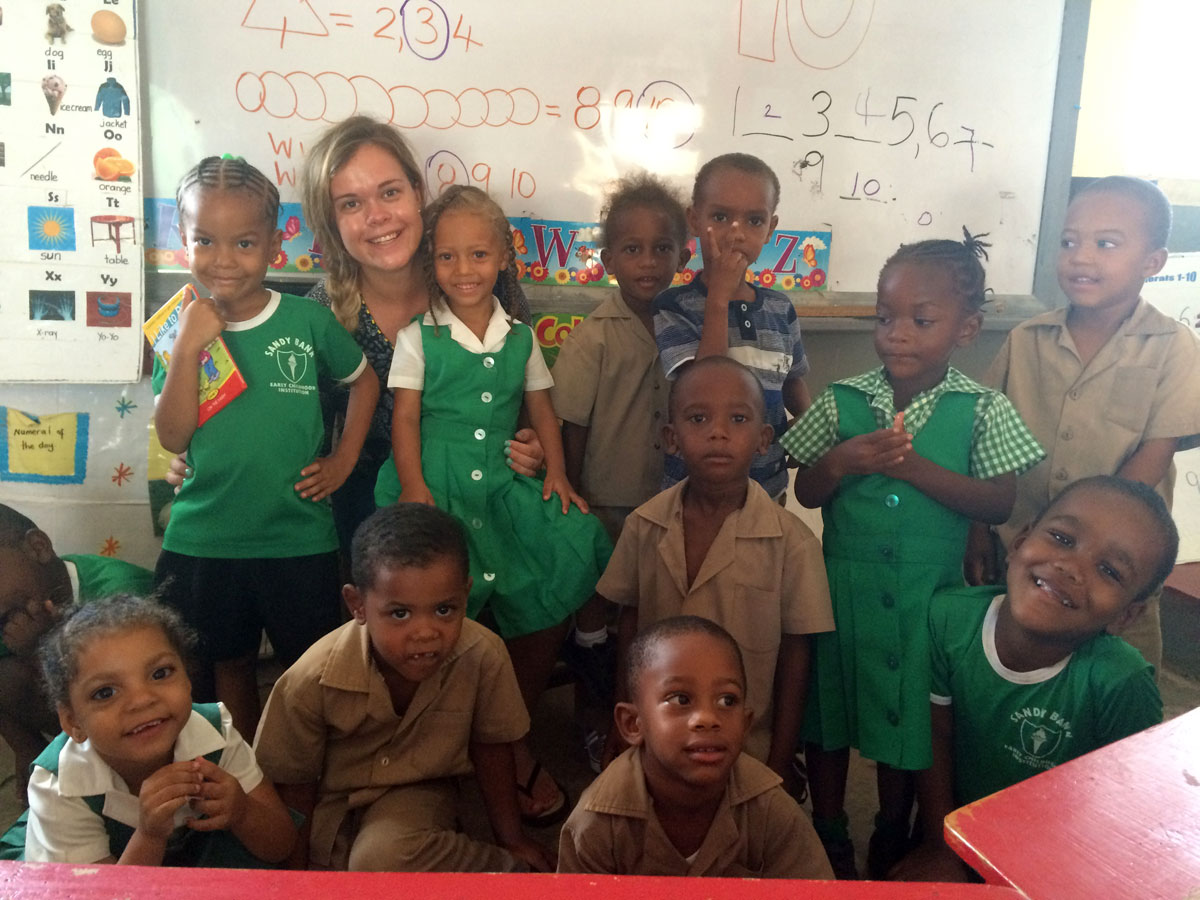 Likkle Swimmers, a newly formed swimming charity based near Tunbridge Wells in Kent which aims to help children learn to swim for free in Jamaica this summer, has received much-needed support from STA.
Local STA swimming tutors Penny Watkins, Camilla Golledge and Lee Cornelius, and local leisure centres in Risebridge and Sevenoaks, have also got involved and agreed to lend their support to Likkle Swimmers.
Likkle Swimmers was set up in January by Charlotte Holt, Stacey Symes and Keith Holt with the aim of providing free swimming lessons to children aged 3-9 years in Treasure Beach, an impoverished coastal community in Jamaica that currently has no access to a public pool or swimming lessons, resulting in multiple incidents of drowning.
To facilitate this, ready for the launch of the swimming programme this summer, the three Likkle Swimmers founders needed formal swimming teaching training and approached STA for help.
STA, whose charitable objective is The preservation of human life by the teaching of swimming, lifesaving and survival techniques, responded by working with local swimming tutors and training venues to set up the free swimming teacher course for Likkle Swimmers. The newly-qualified teachers will then travel out to Jamaica this summer to provide swimming lessons and water safety education to the young learners in Treasure Beach.
The STA swimming teaching course started on 30th April, and the teachers will become fully qualified on 7th May. Local STA tutors Penny Watkins and Camilla Golledge will be running the courses with Lee Cornelius as examiner. The course is being held for four days at Risebridge Sports and Health with New Beacon in Sevenoaks hosting on the bank holiday.
Charlotte Holt from Likkle Swimmers said: Likkle Swimmers aims to teach up to 150 children in Treasure Beach, Jamaica over the summer of 2017. Swimming is a skill that so few Jamaicans have, and we hope to decrease the incidents of drowning in this community. With the help of STA, this has been made possible, due to the generous support given to fund our training. This enables us to become qualified swimming instructors, meaning that the children will benefit enormously from this support.
Dean Holmes, Fundraising Development Officer at STA who has organised the course for Likkle Swimmers, said: Likkle Swimmers is a fantastic charity who is creating life-changing opportunities for children in Treasure Beach by teaching them how to swim and be safe around water. As a charity, we were more than happy to assist. Special thanks must also be given to our own STA tutors Penny, Camilla and Lee, who kindly agreed to organise the courses for them.