Free Online CPD to Support School Swimming Academy Programme Launched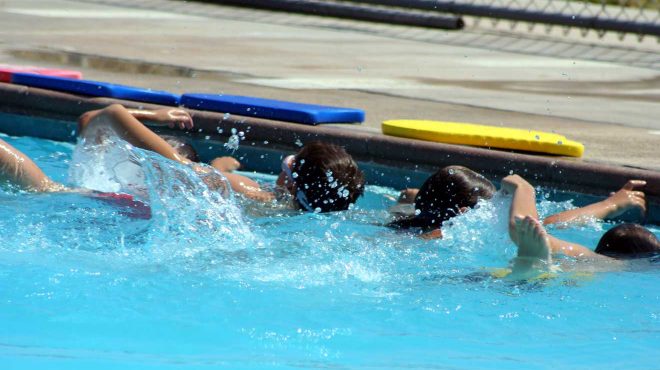 In support of the School Swimming Academy Programme, STA has launched a free online CPD this month to guide users through each stage of the programme, and all the information required to teach beginners and up to the higher exit levels.
STA launched the free School Swimming Academy Programme in 2016, with the aim of improving the quality and standards of school swimming lessons. The popular programme features eight achievement awards that not only meet national curriculum requirements in relation to strokes and distances, they also uniquely ensure that learners are water confident by introducing key lifesaving and water safety skills at every stage of the programme.
Importantly the programme has also been designed to address some of the known issues in school swimming, namely how to successfully teach a range of abilities in one class while still allowing learners to develop their swimming skills regardless of previous experience. It also covers disability awareness, and provides advice on how to integrate children into mainstream lessons (where possible).
The new CPD has been created in response to users, as an additional support for the programme. It covers all the elements in the programme including risk assessments, ratios, teaching different abilities, qualifications, equipment, assessment standards, lifeguard cover and disability awareness, plus lots more.
It also guides users through the programme's range of free downloadable and printable resources, which provide teachers with all the tools they need to deliver and manage a school swimming programme.