Tribute to Former STA President Wynn Robinson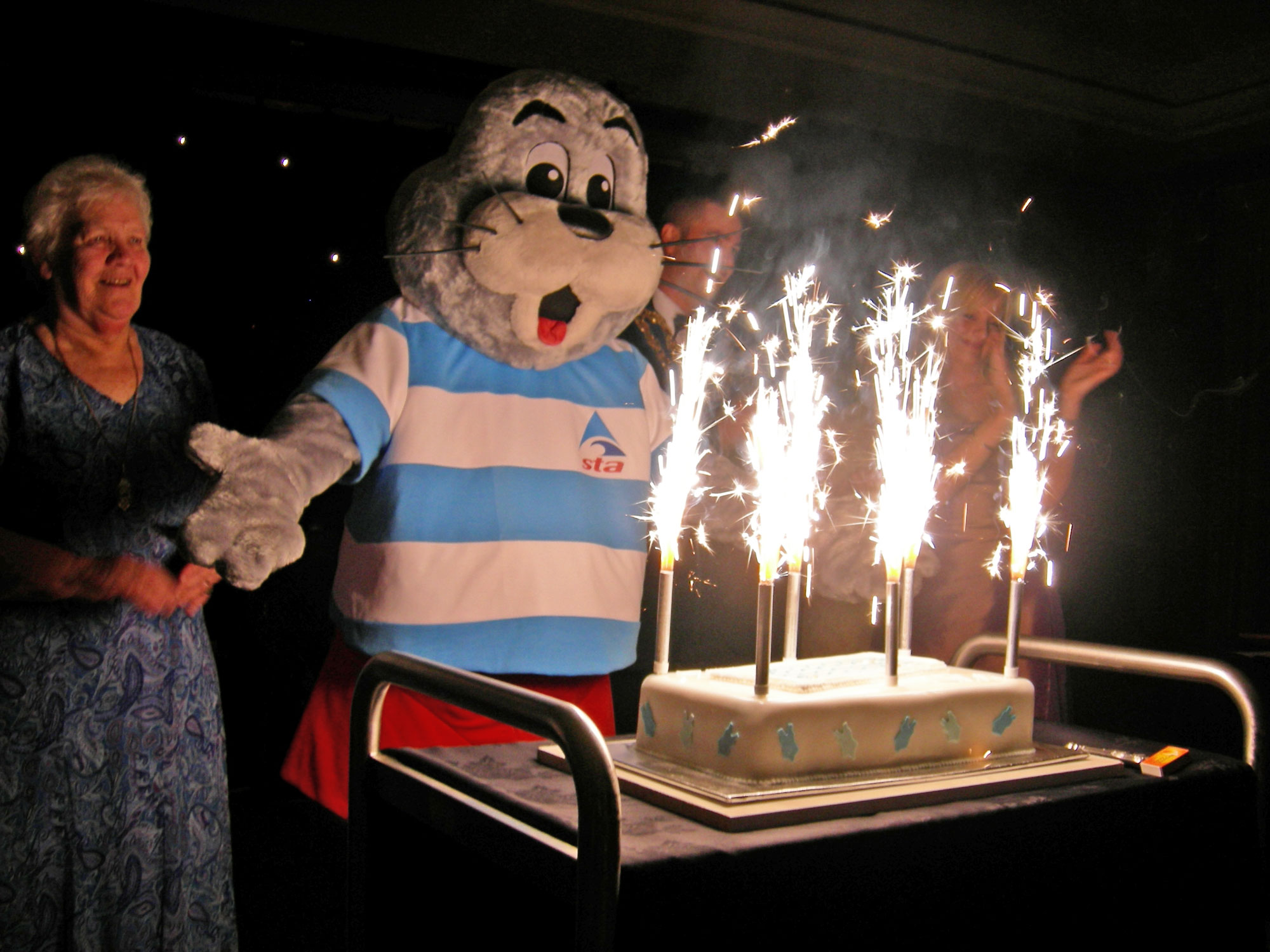 It is with great sorrow that we have to inform you that Wynn Robinson, a former STA President, has sadly passed away aged 85 years.
Wynn spent a lifetime teaching swimming, putting smiles on the faces of all those she taught. She was also a great supporter of STA over many many years and a regular friendly face at our conference.
She always had a good word for everyone and was well loved and respected; Wynn's family, friends and all those who had the fortune to know her will sadly miss her and we send our deepest condolences at this sad time.