New Water Safety Booklet From STA Teaches Children How to Be Water Safe
Update: 16/10/2023
With the temperatures rising we want to ensure everybody has access to water safety advice ahead of the summer holidays—our Water Safety Advice Booklet is now available as a free download, with printed copies still available through the STA Swim-Shop!
Download Water Safety Advice Booklet
---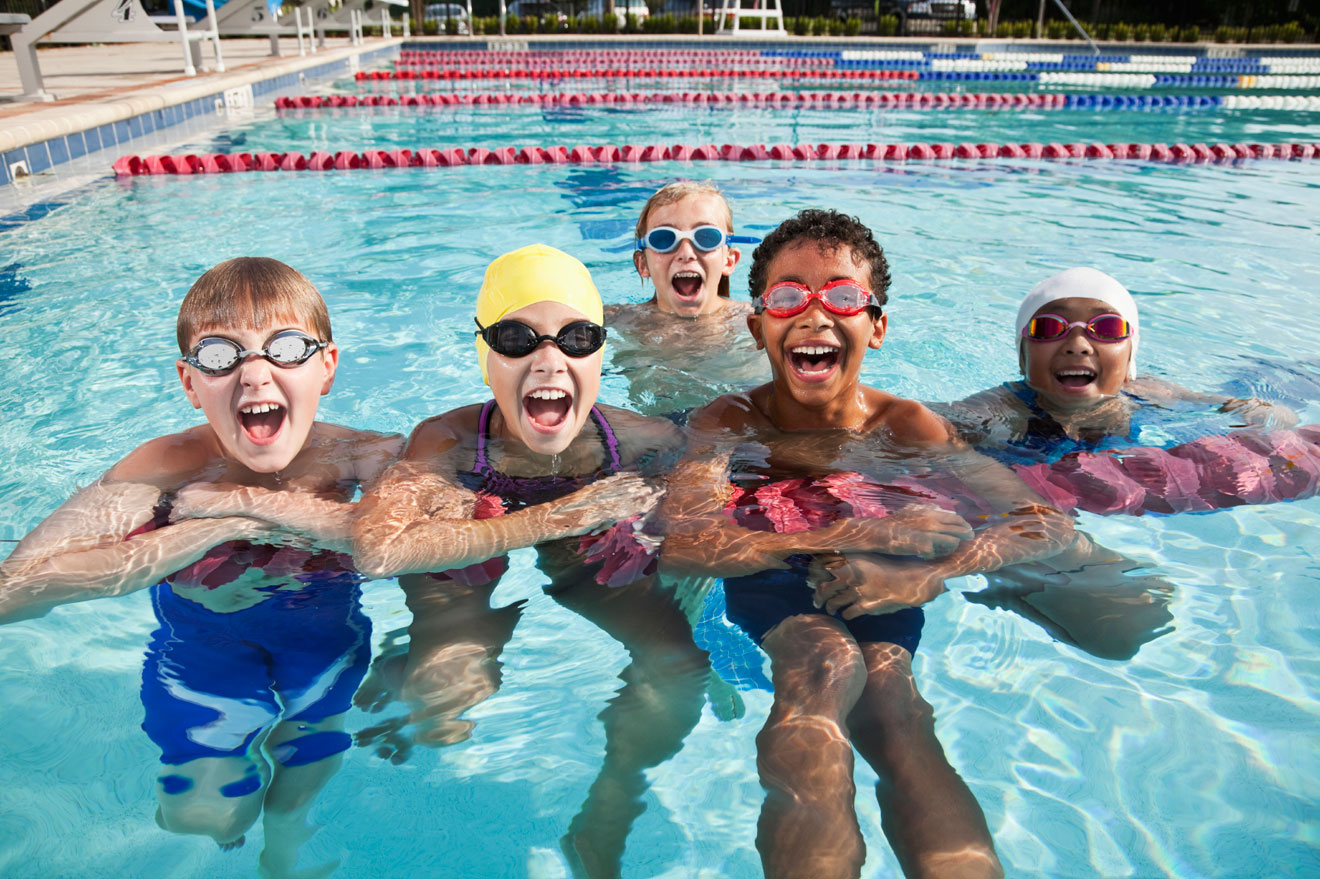 STA has created a new water safety booklet to help teach children—and their families—about the importance of staying safe in and around different water environments.
The bright and colourful 40-page booklet has been updated for 2018 and is packed with new cartoons, fun games and interactive quizzes that have all been designed to help teachers and club leaders, such as the Scouts and Brownies, show youngsters how to be safe in and around water all year round.
Aimed at children aged eight and over, it looks at how to stay safe in the pool and in the sea, as well as general water safety awareness in different environments and potential hazards.
Zoe Cooper, STA's Sales and Marketing Director said: This booklet is a brilliant tool for teaching children about water safety outside of a pool environment, in a school lesson or as part of an after-school activity. It can also be used by swim schools as an additional aid to their swimming programmes, and priced at just 50p a booklet offers great value for money.
We've made sure the activities are fun to do and there are plenty that can be completed at home, with parents, too, confirmed Zoe.
To order copies of STA's new Water Safety Advice Booklet, which has been produced with support from children's swimming brand, Konfidence, visit the STA Swim-Shop.