Introducing Our 2019 Water Safety Squad Ambassadors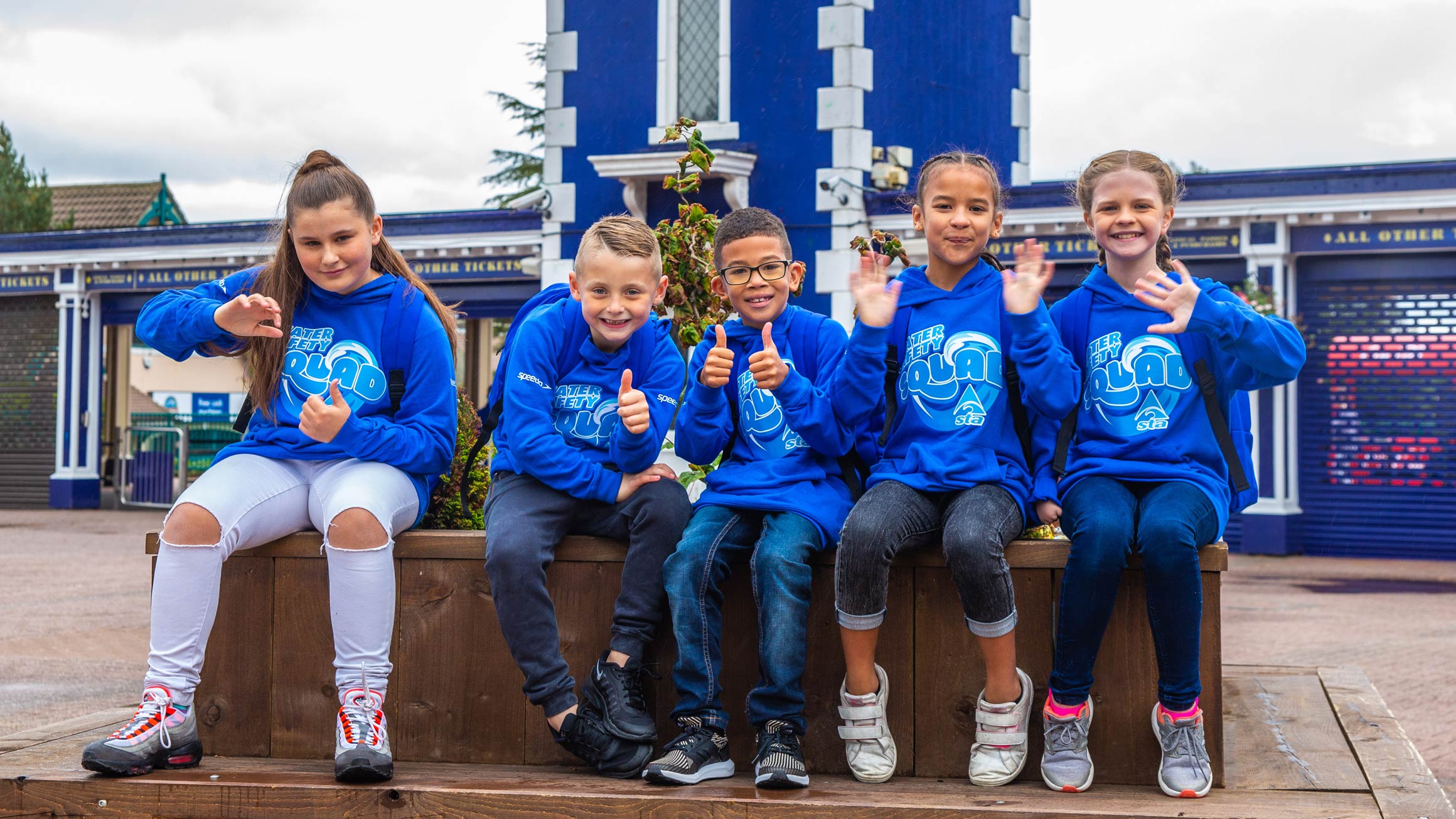 Following a nationwide search in 2018, STA has chosen 5 amazingly diverse young people to be a part of our first STA Water Safety Squad, which is being supported by Alton Towers Resort and Speedo.
Each one has their own unique story to share, which will make them great ambassadors for International Learn to Swim Week in 2019.
Let's meet them…
---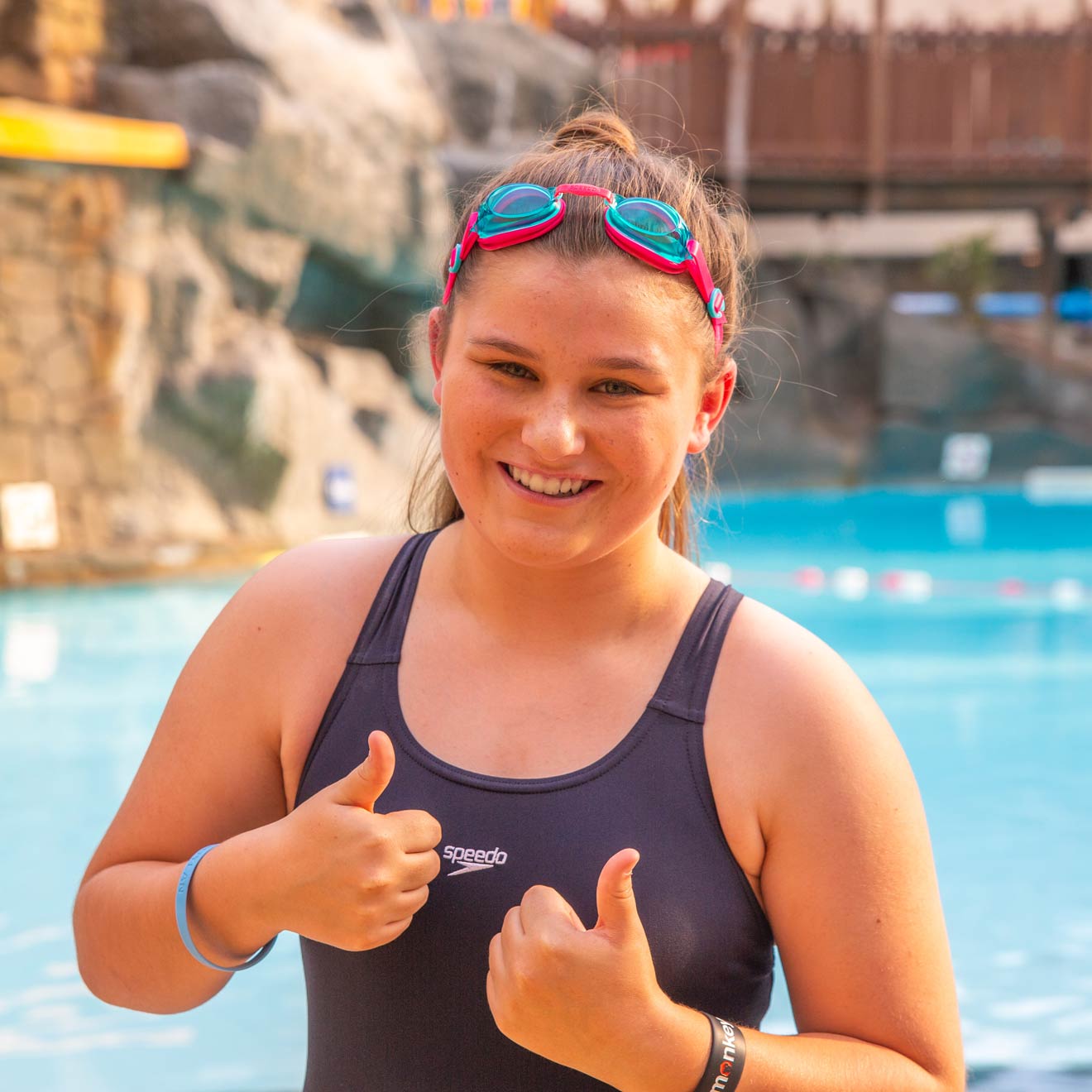 Annie Ramsay
12 Years Old
Chorley, Lancashire
After losing her brother to drowning in 2011, Annie is naturally very passionate about water safety.
Annie has watched, learned and participated in events to raise awareness surrounding water safety for Doing it for Dylan. Last year she walked Pen y Fan in Wales and raised around £300 towards emergency combination locked throw line stations.
Annie struggled to get into the water after losing her brother but she pushed herself at school and in her own time, learned to swim and overcome her fear of water.
---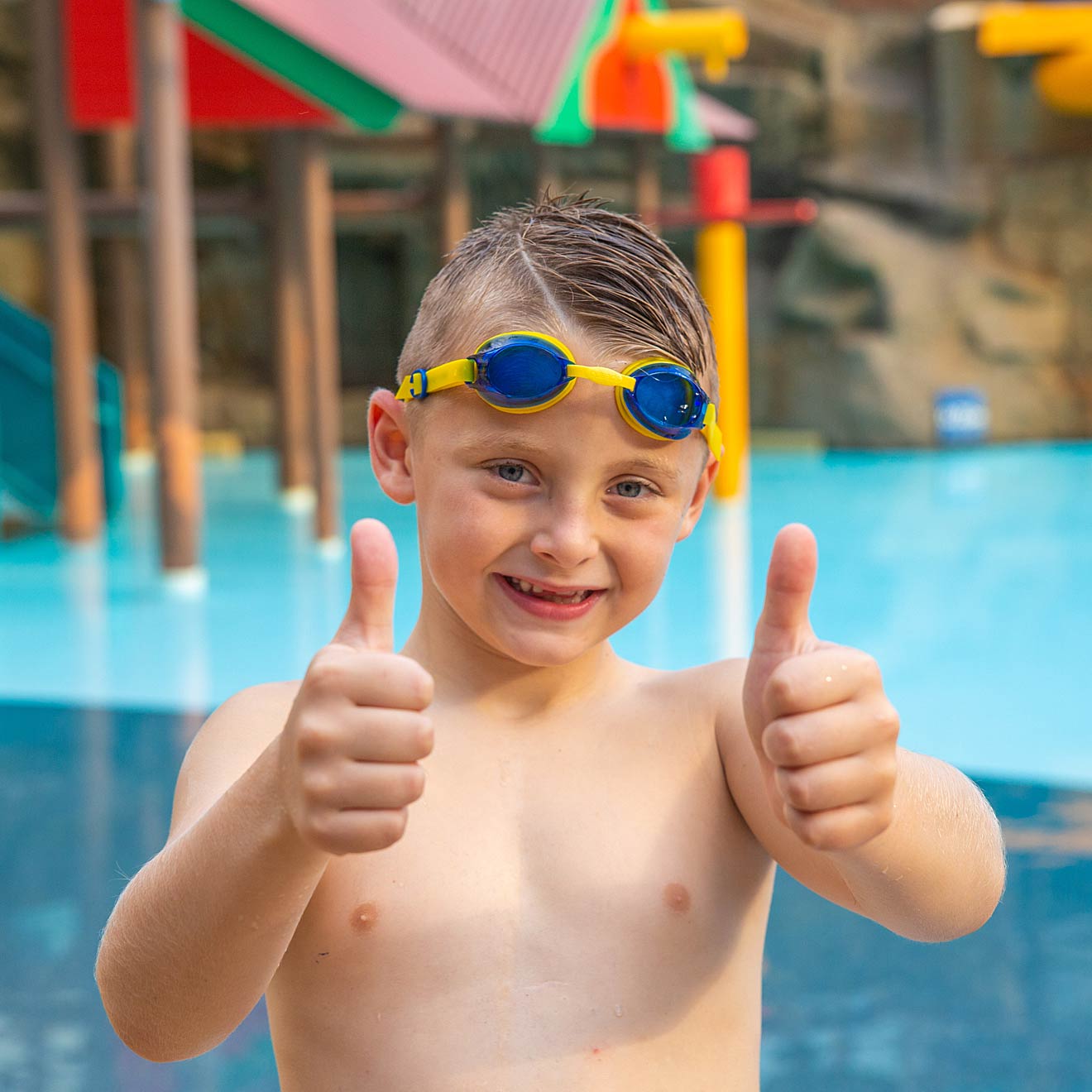 Cori McNamara
8 Years Old
Halifax, West Yorkshire
Cori is a cheeky chappie who has been through a lot in his short life, namely major heart surgery.
But he is not fazed, he simply gets up and gets on with it—he has such a positive energy and bubbly personality. He loves swimming too, and more importantly it helps him with his pain and muscles from hypo mobility.
---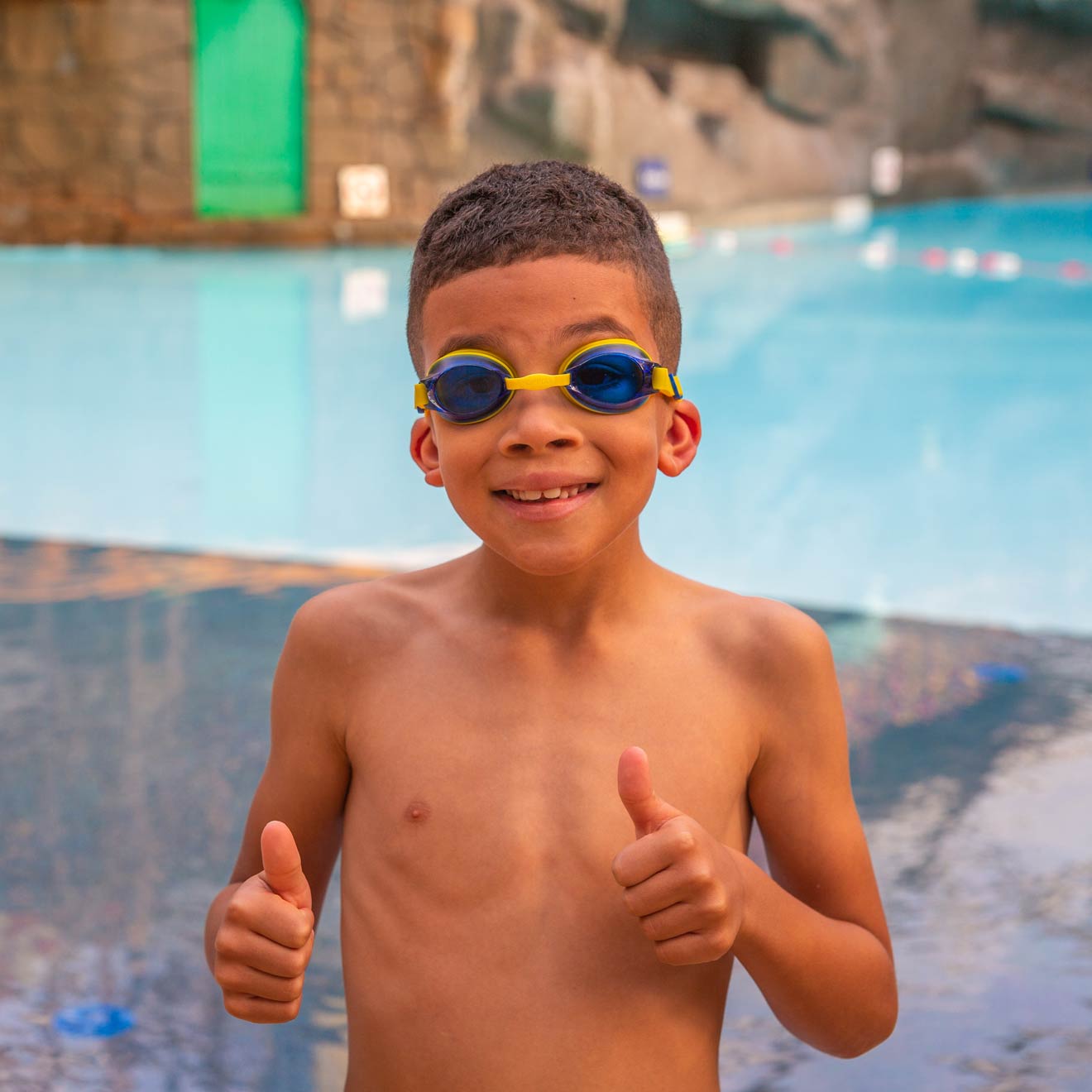 Kyren Williams
7 Years Old
Ipswich, Suffolk
In just 18 months, Kyren transformed from a child who was terrified of going into the pool without his arm bands as well as a rubber ring and woggle, to a keen, passionate swimmer and a member of Ipswich triathlon club.
Through his dedication and determination, he positively shows all the exciting options that are available to youngsters once they've overcome their fear—how learning to swim opens up new exciting possibilities; from club swimming, sailing, scuba diving, canoeing and in Kyren's case, Triathlon.
---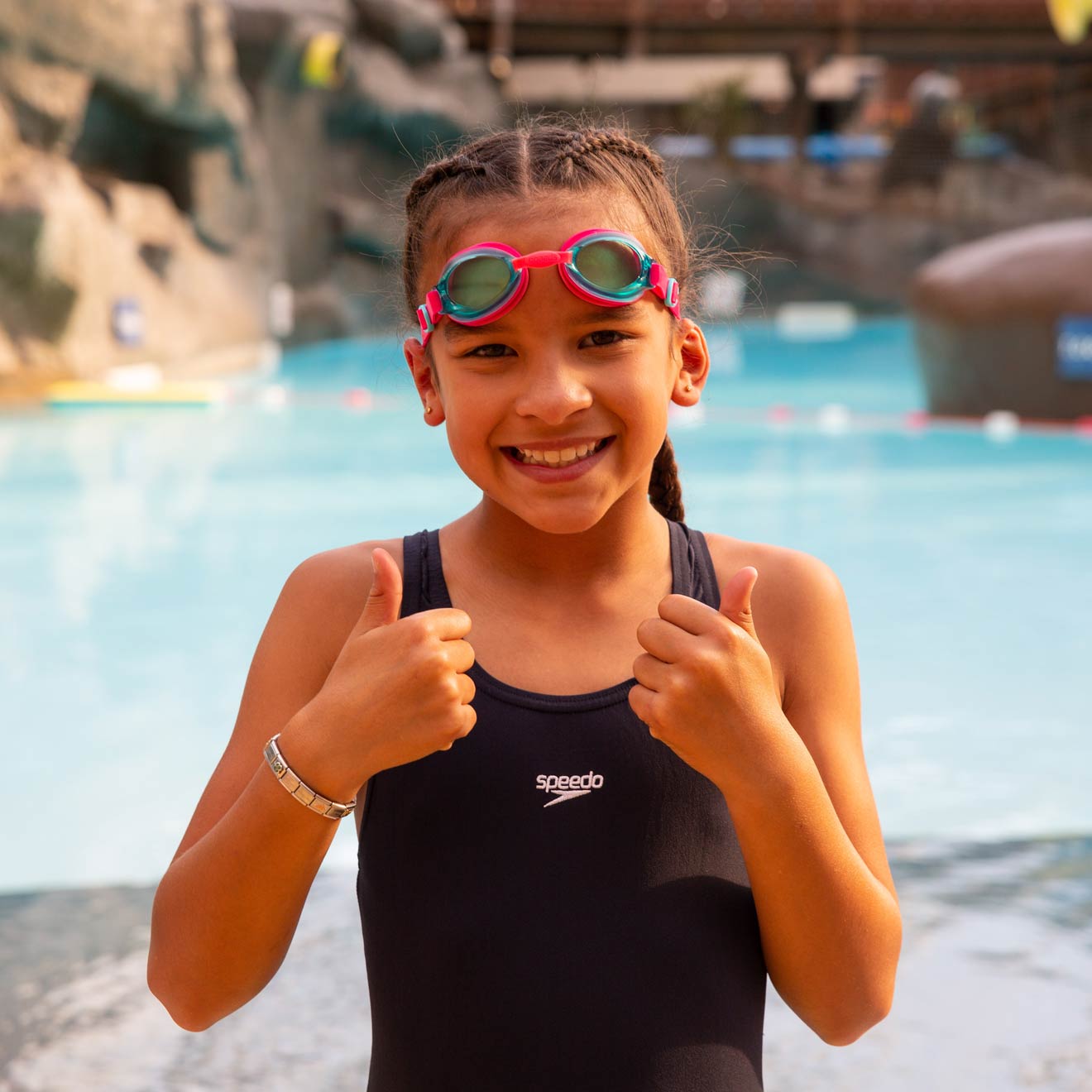 Laila Dore
10 Years Old
Nottingham, Nottinghamshire
Laila has been swimming since she was 4 and is very water confident—she loves nothing more than diving under and splashing around.
Laila understands the importance of learning to swim, but she says its also fun and helps to keep healthy and fit! Thanks to learning how to swim, she has a great time playing with her family and friends in the pool and while on holiday.
---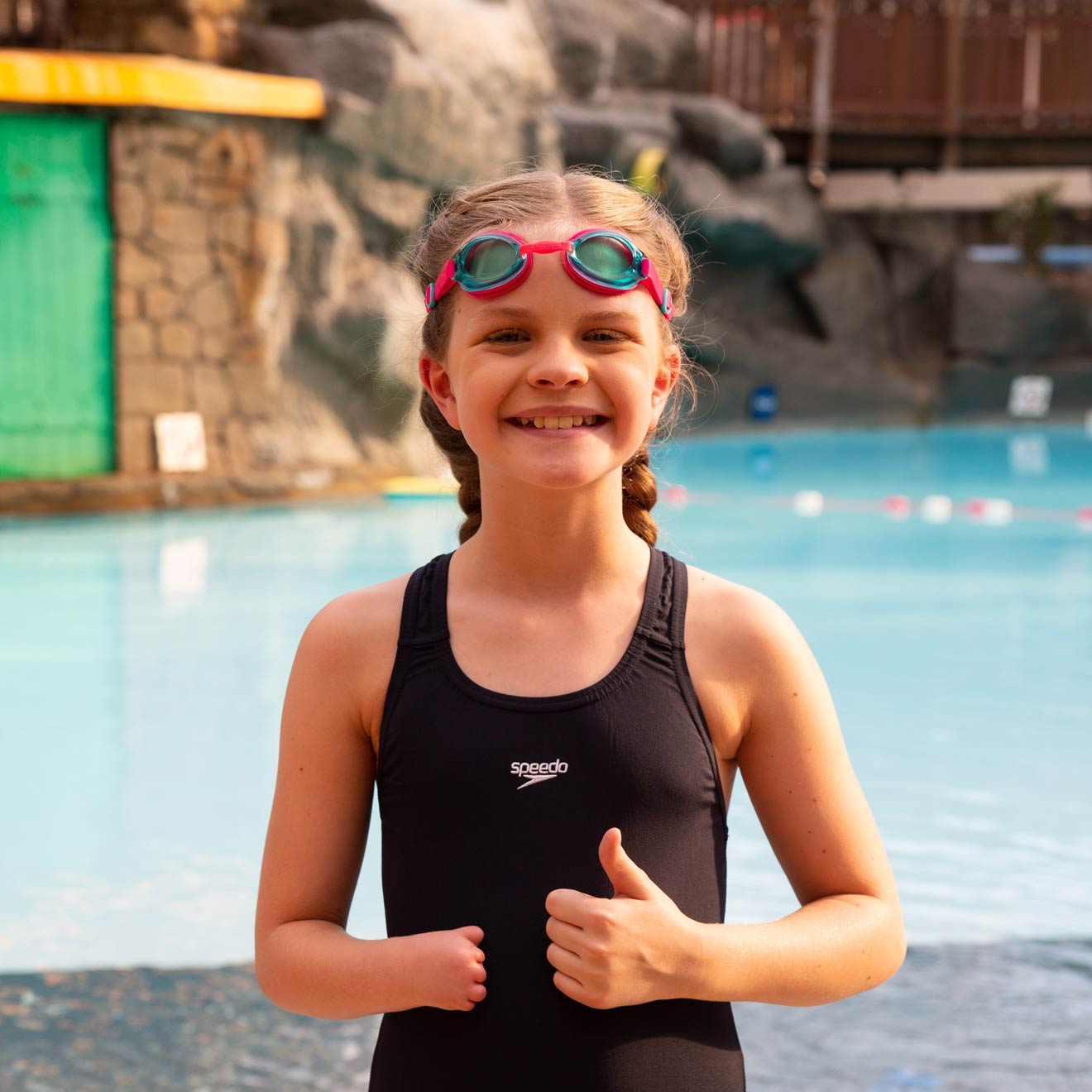 Meghan Willis
11 Years Old
Henllys, Torfaen
Meghan has an amazing passion and enthusiasm for swimming and safety in the water.
She was born with no right hand and a partial right forearm—as a result her parents enrolled her into swimming lessons for the sole purpose of ensuring she was safe. Little did her parents know that this was the start of an amazing journey for Meghan.
Meghan joined Torfaen Dolphins Performance Squad and since June 2017 has been classified as an S9 paraswimmer. She also attended 3 Para national events, winning gold, silver and bronze medals in the 10–13 year age group.
She has also been selected by the Welsh Para Skills Academy squad, and in September of last year became the youngest person selected for the British Para Academy squad 2018. In December at the National Para Swimming Championships, Meghan won two gold and 2 silver medals.