Turtle Tots Make a Mark With STA
In recognition of Turtle Tots Ltd commitment to the Swim Star Swim School programme, STA will be working in partnership with the baby swimming company over the next 12 months to support their aim for franchisees in the UK and Ireland to gain STAmark accreditation.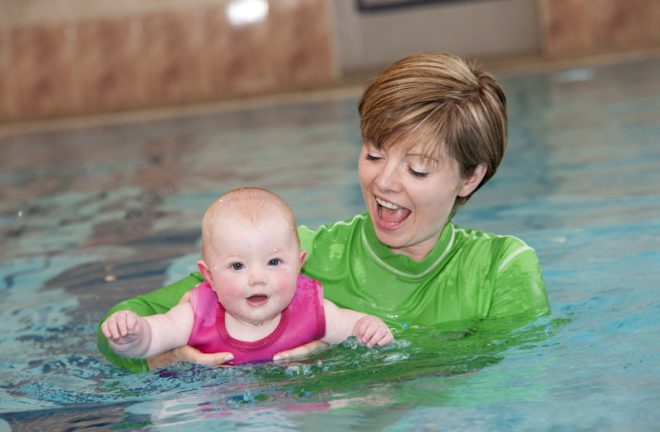 The Swim Star Swim Programme offers swim schools a unique stamp of approval from STA. With STAmark, STA's definitive health & safety accreditation, being the minimum quality criterion for becoming a Swim Star, the programme externally endorses a swim school's commitment to maintaining the highest standards in safety, teaching and customer service.
Leanne Dougliss, STA's Head of Sales, welcomes the partnership with Turtle Tots. She said: "We are delighted to be working with Turtle Tots as part of their commitment to the Swim Star programme and STAmark accreditation process. Over the next twelve months, we look forward to extending our working relationship with Turtle Tots head office and supporting all the franchisees."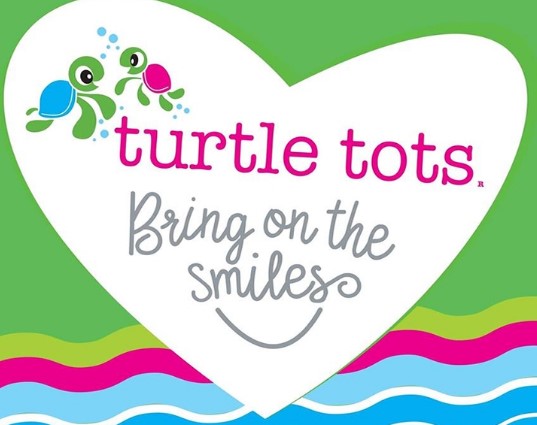 Gaby Lixton, co-founder of Turtle Tots said: "We have worked closely with STA since we launched Turtle Tots, and this partnership formalises our commitment to the Association and the Swim Star programme. STAmark will give our franchisees national accreditation for the excellent work they do; it will add further value to their baby and pre-school businesses and show our customers that we are committed to following the highest standards."
Turtle Tots, who recently won Franchisor of Year, was also one of the first baby and pre-school companies to take on the STA Level 3 Diploma for Aquatic Teaching nationally.
For Further Information:
Swim Star Swim Programme – also offers swim schools a host of benefits and discounts.
STAmark Accreditation – on successful completion swim schools are awarded with a personalised certificate, plus a STAmark logo and image pack for use on their website and marketing materials. All STAmark swim schools are included on STA's online pool search facility.