Cerebral Palsy and Swimming CPD Available Now
We are delighted to announce the launch of our new online CPD course for swimming teachers wanting to further their knowledge on Cerebral Palsy and swimming.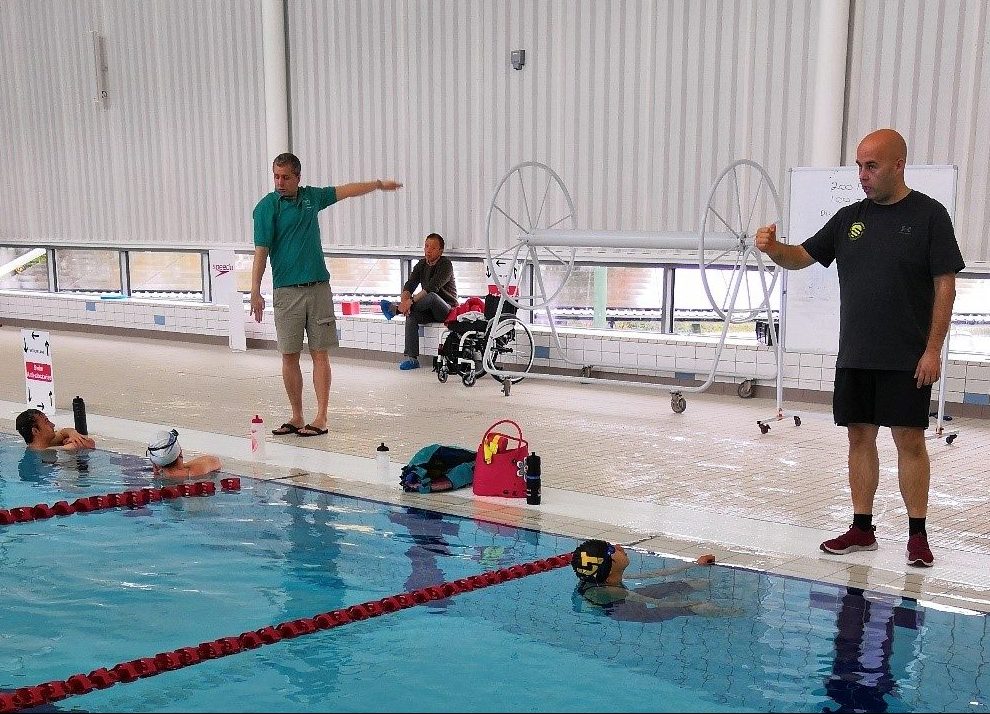 We've teamed up with Cerebral Palsy Sport to create this fantastic specialised CPD which includes content such as:
About Cerebral Palsy Sport
What is Cerebral Palsy?
The causes, symptoms and types of Cerebral Palsy
Facts and figures of people with Cerebral Palsy
Cerebral Palsy awareness in sport
Movement in water
Adaptable drills and support
For just £25, develop your knowledge and increase inclusiveness in lessons today!