Update on International Learn to Swim Week 2020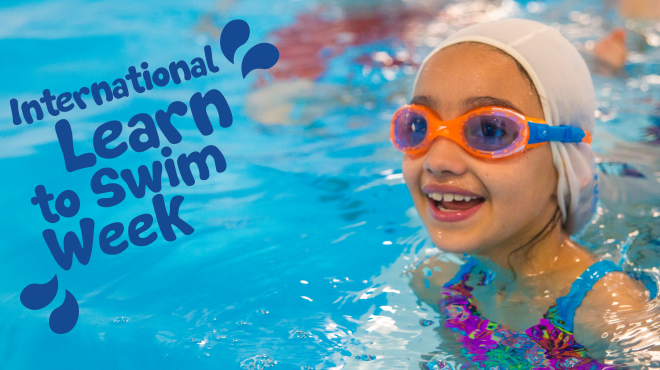 We really hope everyone is staying safe and well and are coping under these very unsettling circumstances.
As a team, we've thought long and hard about whether it was right to still go ahead with our annual International Learn to Swim campaign (ILSW) in May. After much consideration, and quite a few requests from swim schools, we've decided to still go ahead, albeit in a way that keeps everyone safe while still raising awareness about the importance of learning to swim and water safety education – ready for when we are all able to leave our homes safely again and #LoveWaterSafely.
Participation has always been a key element of our #LoveWaterSafely campaign, but with swimming pools closed this naturally makes it very difficult to physically engage with swimmers. Instead, this year's campaign, which is underpinned with our #BreakingBarriersInSwimming message, will be carried out virtually on our website and across our social media channels.
We encourage you to join in by sharing all the activities we have planned with your parent customers.
Please also show your support, by downloading the official ILSW social media graphic templates here – there are also several water safety activity sheets on this link which you can use during the week to engage with your customers too, maybe run a competition or two!
Further, with all the activities being hosted online, we have decided not to send out the main resources pack as originally intended prior to the COVID-19 lockdown; instead we will save this and all the downloadable lesson plans we've created, ready to launch an even bigger awareness campaign in 2021.
We hope you will join us for a different ILWS this year – the activities will start on Monday 18th May and run through to Sunday 25th May 2020. See you online.
Stay safe, and look out for more details over the next couple of weeks.
#LoveWaterSafely #BreakingBarriersInSwimming #ILSW2020