COVID-19 Update From STA's CEO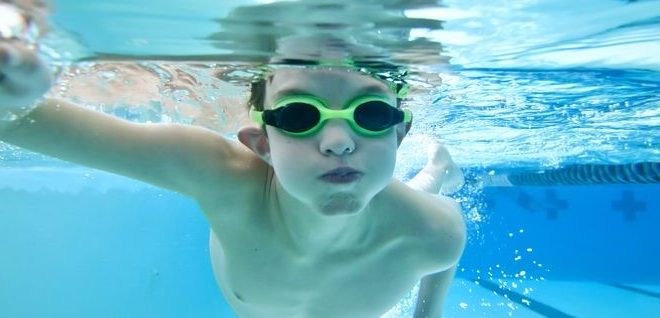 Updated: 29th June 2020
It is deeply disappointing that Boris Johnson has made no clear indication in Parliament last week about the reopening of swimming pools in England, despite announcing that pubs, restaurants, cinemas and hairdressers can open.
The entire aquatics industry all anticipated there would be positive news and that we would all be looking forward to making plans to reopen post 4th July. To say the announcement this week is extremely frustrating for everyone involved in swimming would be an understatement; not only in terms of the financial consequences for swimming pool operators and swim schools, and the millions of people who enjoy recreational swimming for health, fitness and fun, but the impact it will have on participants not being able to access lessons and learn a key life skill.
We will be looking to actively work with all the major bodies involved in leisure to take action and lobby the government for further clarity and guidance on WHY swimming pools cannot reopen – and importantly why swimming pools have all been categorised as 'one'. Pools come in all shapes and sizes, indoor and outdoor, and we know many can easily manage the current social distancing measures; as a result, they are losing out on valuable business and disappointing customers who want to start swimming again. In fact, an industry survey carried out last week by Leisure Net with 46K+ parents revealed that just over half of the respondents said that they would return immediately to the pool, with another 45% saying they would come back in September.
In support, as a first step, we have started an
official Change.org petition here
so that we can hopefully reach an even wider public community, and we are also supporting Parliament petitions that have been going for much longer that have already garnered huge support for the re-opening of gyms and leisure centres.
Also, I would just like to finally add, that whilst we all desperately want pools to reopen it is also important to remember that even when the Government state they can, some will still be unable to open due to financial constraints and staffing issues for example, so we would urge the public to be understanding of this too.
#GetPoolsOpen #SwimmingSavesLives