Helping to Make the Biz-Ness of Swimming Easier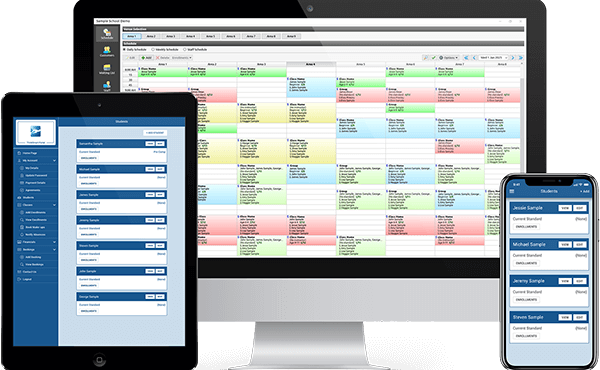 During the pandemic, being able to function and communicate in the digital world took on a whole new level of importance; STA is therefore pleased to confirm a brand-new partnership with SwimBiz, a swim school administration software system that is trusted by 2,000 businesses across the world.
As part of the partnership, all STA members that sign up to SwimBiz from 16th November 2020 will receive free access to the software for the first two months, and thereafter 5% off their monthly subscription.

George Bentley, the UK Managing Director for Think Smart Software, said "We're absolutely thrilled to have become an STA partner. This has been something we've wanted to do for the past few years and after hearing so many positive things from our customers about the STA, it became evident that we needed to do whatever we could to become a partner.
The STA helps provide such a solid foundation and resource to thousands of teachers across the UK (and internationally). Our aim with SwimBiz has always been to help teachers work on what they're passionate about by reducing the administration workload behind the scenes. We want to deliver the best product we can and work with the best in the sector.
To show our commitment and to support swim schools in the UK and across the world at this time, all STA members that sign up from today will receive their first two months free and then 5% off their monthly subscription."
For a free, non-obligation presentation, so you can see first-hand how the software helps swim schools, please contact the SwimBiz team and quote the STA discount code which can be found at STA Online.