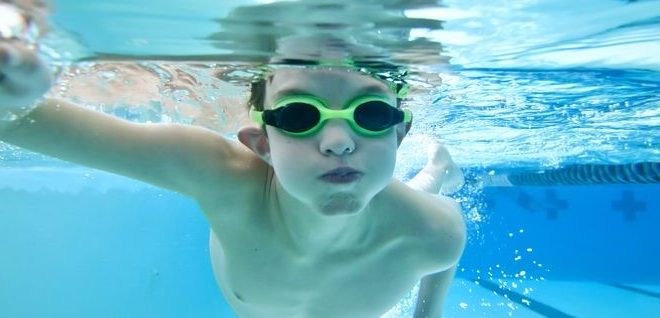 Dear STA Members and Partners,
Following the PM's address in Parliament this afternoon, we are delighted that leisure has finally been given the green light to reopen across ALL tiers in England from 2nd December, which means swimming pools, if it's practically and financially viable, can open their doors and COVID-safe grassroot swimming lessons can recommence.
We are so proud to have been part of an-industry wide campaign that has helped to influence the government's decision today. By working together with Sport England, CIMSPA, ukactive, Sport and Recreational Alliance, Community Leisure UK, RLSS, Swim England and many many more, we've all been able to combine our strengths, and educate, and inform the government on the importance of sports and leisure, and the huge contribution it makes to the nation's health, both physically and mentally.
From the beginning, we have always believed that the only way we could make a real difference during this pandemic, and keep leisure (thus swimming) in the spotlight, is by working together – as one, we have a much bigger and more influential voice. Thanks to everyone who came together to promote the #SaveOurSports campaign, and please continue to support.
In preparation for re-opening from 2nd December, when swim schools will need to follow the same COVID-safe rules as before, prior to closing for the second lockdown in November, please also refer to our guidance here if you have any questions or need re-clarification on certain points.
This, along with the Oxford vaccine update and the announcement we shared yesterday from the World Health Organization who confirmed as fact that water or swimming does not transmit the COVID-19 virus, is truly amazing news today.
Please continue to stay strong and stay safe, and thank you again for your continued support and trust in STA.
Dave Candler
STA CEO