COVID-19 Lockdown Update from STA's CEO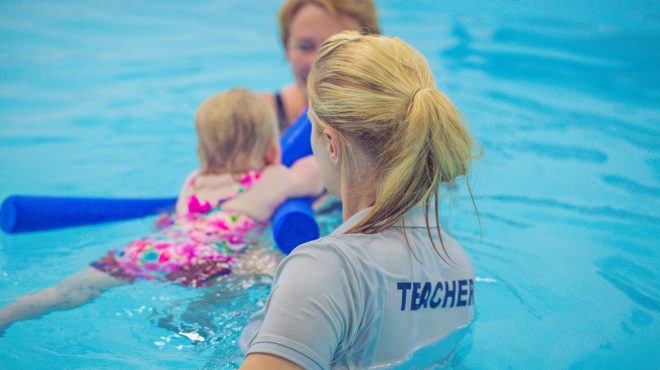 Tonight, the Prime Minister has confirmed the news we were all dreading in England (and earlier by the First Minister of Scotland), but were sadly expecting about new lockdown measures.
As we've all seen from the stark figures, this new strain of the virus trumps anything we might think personally or professionally, and over the next few weeks we must do everything we can to protect lives and stay safe.
But there is good news – unlike previous lock-downs, there is hope this time around with the vaccines on their way, and this should give us all real optimism for 2021 and the future.
As per my New Year's Day statement, we do fully understand and appreciate that it is really tough for everyone at the moment, but we have to try and stay strong, and support each other for a little while longer.
As always, STA will continue to support you as best we can through these most difficult of times. For all the latest information, please also refer to our dedicated guidance page.


STA CEO