STA Strategically Partners with ukactive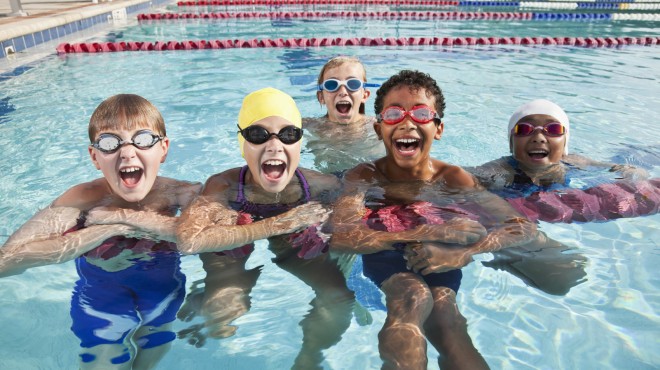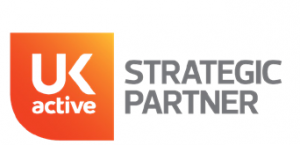 From 1st April, STA will become a ukactive Strategic Partner
STA joins an exclusive group of strategic partners, which include leisure operators and skills and workforce development organisations, who all work to support ukactive and their research and lobbying efforts.
Dave Candler, STA's CEO, says: "Without doubt, ukactive has been the voice for the leisure industry since the start of this pandemic; they have done a tremendous job and we are delighted to be formally joining with them. The partnership will provide us the opportunity to work even closer with ukactive so that we can share our aquatic insight and expertise."
"Working together as an industry with one voice has always been my ambition, especially over the last 12 months, and it's clear that ukactive has earned the government's ear. Therefore, working as a strategic partner with ukactive will further support our role as a governing body for swimming" confirmed Dave.
It will ensure our members interests are represented at this most crucial time, as we move out of lockdown – as well as in the future, because swimming will play a major role in helping children get active and recover from COVID, physically and mentally.
Huw Edwards, CEO of ukactive, said: "We are delighted to welcome STA into ukactive's Strategic Partner Group, bringing incredible knowledge and expertise in aquatics. This partnership can help drive the growth of swimming in the UK by allowing us to develop stronger relationships and new collaborations across the sector that can support our nation's physical and mental recovery from COVID-19, and long into the future."