Learn More About Diversity and Inclusion From the Experts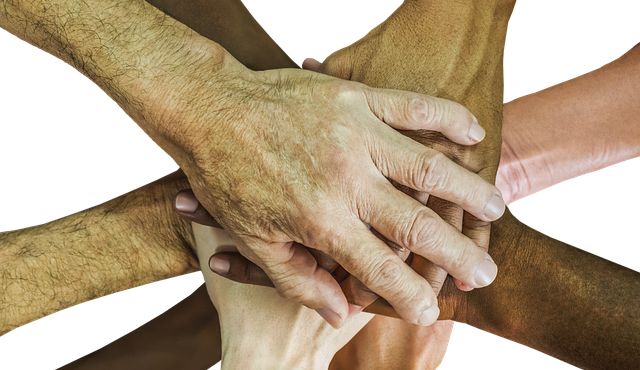 As you will have seen from our 2021 virtual conference schedule, inclusion, diversity and wellbeing are a running theme throughout the day on Saturday 23rd October, and the seminar topics have been planned around the findings and feedback from our recent Inclusion Study.
It was really positive to see that the majority of people that completed the survey expressed a desire to improve what they already knew; a common theme was people wanting to know more due to their doubt over whether they were acting on inclusion in the correct way – a prime example being the uncertainty over using the correct language.
For employers, large or small, our inclusion, diversity and well-being strands this year therefore offer a great opportunity for you and your staff to hear from the experts and learn about real life experiences.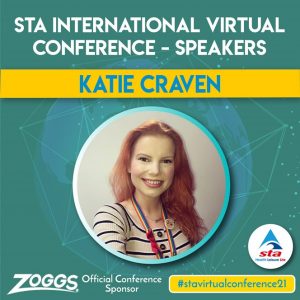 Katie Craven – LGBT Foundation
Katie will be delivering a seminar on understanding common languages used within LGBT communities.
This seminar will also raise awareness of the inequalities that LGBT people experience within society, healthcare and the workplace, and will provide insight into equality legislation in a national and global context.
This is ideal for attendees who have little or no experience, and want to feel more confident in conversations with the LGBT community and understand the law.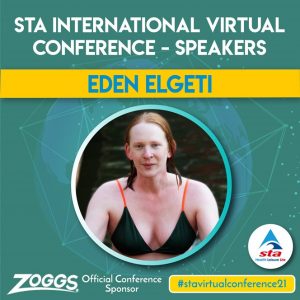 Eden Elgeti 
During this seminar STA's Zoe Cooper will be interviewing Eden about her incredible journey as a transgender open water swimmer and mental health advocate.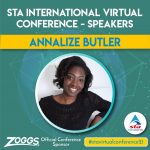 Annalize Butler – STA Tutor
Annalize runs B.O.S.S, a specialist arm of Polaris Aquatic Training for BAME learners.
She empowers families from local BAME communities to learn to swim together. She also encourages the teenagers who attend the sessions to train to become STA swimming teachers – her aim is to increase opportunities for BOSS in aquatics, nurture talent and build water confidence in the BAME community.
Annalize is also involved in a ground-breaking learn to swim project for the victims of the Grenfell Fire. She will be sharing her real-life stories and cultural experiences of promoting inclusion in the community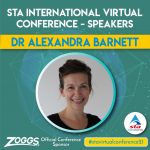 The Inclusion Survey also reiterated the importance of personal health and wellbeing, and we are delighted to have Dr Alexandra Barnett join us at conference to discuss 'Swimming and the Benefits for Mental Health'. Dr Barnett is a Chartered Counselling Psychologist and she helped write our Wellbeing and Mindfulness resources for teachers.
Plus, our keynote speakers will be Ayo Akinwolere who will be discussing his journey as a swimming teacher and Timothy Mathias, ukactive's Head of Inclusion, who will be sharing more detailed insight from the Inclusion Survey.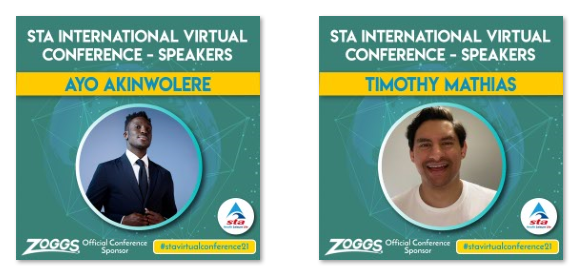 For all organisations and business types, diversity and inclusion are essential for motivating employees and engaging with customers, and every one of our inclusion seminars will positively inspire, inform and increase your knowledge and understanding.
We hope you will join us on Saturday 23rd October – don't forget if you miss any of the seminars live, from any of the strands, they will also be available to playback 30 days after the conference – and if that's not enough each delegate receives a free Zoggs Goody bag worth £30 too (the same price as the conference ticket!).