Its a FULL House for Teignbridge Leisure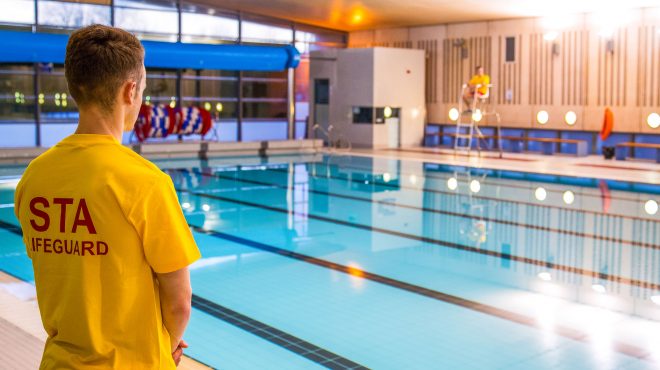 Ready for the busy summer months ahead, Teignbridge Leisure is the latest operator to take on STA's Pool Lifeguard qualification across its pools in Dawlish, Newton Abbot and Teignmouth.
Teignbridge Leisure is already an active approved training centre delivering STA's Aquatic, First Aid and Pool Plant qualifications internally and within their local communities; with the addition of Lifesaving, they are now delivering STA's full portfolio of qualifications.
Teignbridge Leisure will start rolling out STA's Pool Lifeguard qualifications from the 1st of August, and this follows a comprehensive review of the course syllabus, which they believe to be robust and detailed in line with their workforce needs. Plus, with STA taking the industry lead by aligning the 3-year Lifeguard and First Aid at Work revalidation process, they have also identified that this will generate huge time and cost efficiencies.
---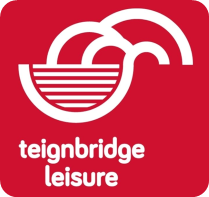 James Teed, Leisure Manager, and Contract Holder at Teignbridge Leisure said, "the new 3-year revalidation played a crucial part in their decision to take on STA's Pool Lifeguard qualification."
"With the qualification being valid for three years, it enables a more streamlined revalidation process with other qualifications such as First Aid at Work. It makes perfect industry sense and will save time and money. We also know that with STA's qualifications being mapped to the CIMSPA Professional Standard and regulated by Ofqual, our lifeguards will be trained to the highest standards – and in line with the role of a modern lifeguard."
"Plus working with one recognised awarding organisation across swimming teaching, first aid, pool plant, and now lifesaving, will make the delivery of all our aquatic training needs a lot simpler to administer and manage," confirmed James.
---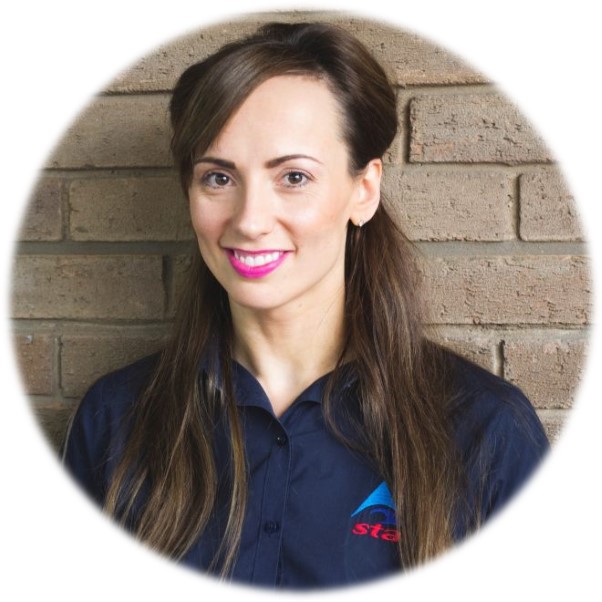 Zoe Cooper, STA's Commercial Director, said, "We are delighted that Teignbridge Leisure, who we have had the pleasure of working with for several years, has embraced our industry-led approach to pool lifeguard training, which we know will provide far-reaching benefits to them as employers, their learners, and customers. We look forward to continuing to provide all the help and support they need to deliver our complete portfolio of aquatic qualifications."