A NEW Staple for STA – Plastic-free Portfolios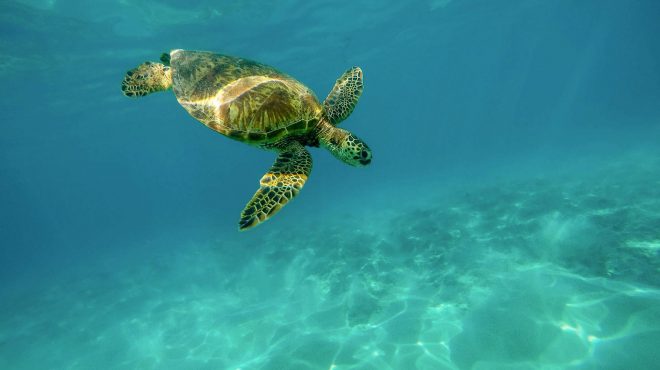 As part of STA's ongoing commitment to reduce its reliance on single-use plastics, from now on, all education, pool plant, lifesaving, first-aid and health and safety portfolios will be stapled together instead of being supplied in a plastic wallet.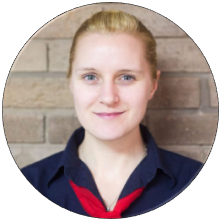 Kaylë Brightwell, STA's Head of Qualifications, said: "As an organisation, we are always looking for ways in which we can reduce our plastic usage, and when we sat and considered that the new MCQ update would mean reduced learner portfolios (less page numbers), this gave us the opportunity to reconsider how we 'package' them – just like we did with our awards recently, changing from plastic packaging to sending them in recycled envelopes."
"With the learner portfolios, we wanted to make a conscious effort to be as environmentally-friendly as we can, and after researching the best options, while also ensuring the product is still of a high quality, we decided to change from plastic wallets to staples – a format that works well for our current pool plant revision packs."
"Plus, when you consider we send out tens of thousands of learner portfolios a year, changing to a staple-based product will make a massive difference in helping us to reduce our plastic packaging footprint," added Kaylë.
Due to their size and the number of pages required, and the practicality of the information that needs to be removed and marked, the only portfolios that will still require a plastic wallet will be the STA Diploma in Aquatic Teaching – Baby and Pre-School and STA Award in Aquatic Teaching – People with Disabilities.
"We will continue to look for eco-friendly alternatives for these two qualifications, as well as all other areas of STA, but having just 2 out of the 8 aquatic qualifications now requiring plastic wallets is a significant eco-step forward," confirmed Kaylë.