STA Joins Everyone Can Taskforce to help Boost Opportunities for Disabled People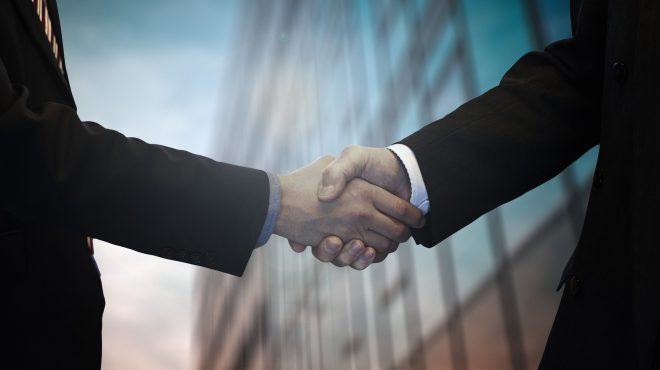 STA is pleased to be a part of a special new task force that has been set-up by ukactive to improve inclusivity and accessibility for disabled people.
The Everyone can Task Force brings together industry leaders, private operators and governing and representative bodies from across the physical activity sector, with the aim of raising awareness and to share learnings and evidence about the disability sector. It has been set up by ukactive, to provide leadership on the agenda and also help to develop practical guidance for fitness and leisure operators to tackle the barriers and challenges faced by disabled people, while highlighting the demand from disabled people and the opportunities available through better engagement.
The cross-sector task force also has the ongoing support of the current UK Active chair, Tanni Grey-Thompson, who will finish her tenure as chair at the end of July and before starting a new role as chair of Sport Wales.
Alongside ukactive and public and private operators from its membership, the task force includes Activity Alliance, Sport England, the Chartered Institute for the Management of Sport and Physical Activity, and the STA.
The Everyone Can Task Force:
Activity Alliance: Barry Horne, CEO.
Helene Raynsford, Paralympic rowing champion; public health and sport consultant.
CIMSPA: Tara Dillon, CEO.
Everyone Active: Ben Beevers, Group Development Director.
GLL: Andrew Clark, National Sports and Aquatics Manager.
Places Leisure: Sarah Roberts, Head of Fitness.
PureGym: Julia McMullan, Director of Central Operations.
STA: Dave Candler, CEO.
Sport England: Adam Blaze, Strategic Lead, Disability.
The Gym Group: Rachel Shinn, D&I and Wellbeing Lead, and Sarah Grime, Head of Format. ukactive: Baroness Tanni Grey-Thompson, Chair, and Huw Edwards, CEO.
---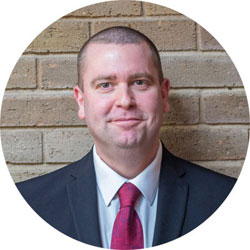 Dave Candler, STA's CEO said: "STA is delighted to be part of the launch of the Everyone Can Task Force. By working together as a cross-sector group there is so much more we can do to make sure swimming, and all sports are inclusive for all disabled people. This task force is an acknowledgment that more can be done, which is a really positive first step. I look forward to working with all the members of the task force and to play a part in helping to boost physical activity opportunities for disabled people."
---