STA Spring Budget Statement: NEW £63 Million Support Package for Swimming Pools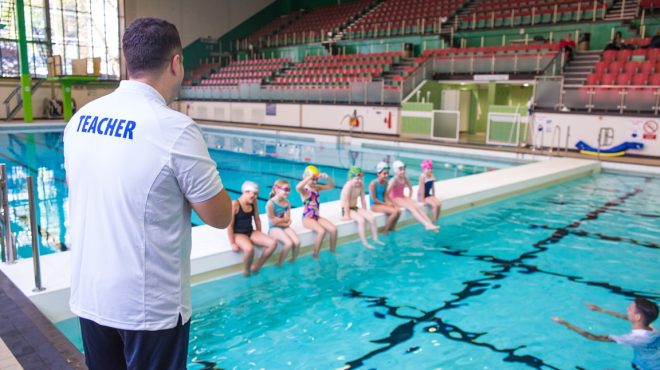 STA is delighted that the government has recognised the value of swimming pools by announcing a new package of financial support, worth £63 million, to help public leisure operators with swimming pools in England remain open in the current financially challenging landscape.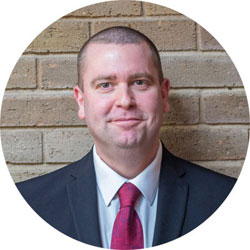 Dave Candler, STA's CEO, welcomes the news and said: "We are pleased that the Chancellor has listened to the sector's plea for support, and this investment will provide a lifeline for swimming pools that are struggling with high energy costs.
It also positively shows that swimming pools have been recognised for the important role they play in our communities, for people of all ages and abilities. For us as a charity dedicated to the teaching of swimming and saving lives, it also means children who rely on these facilities, will have the opportunity to learn a key life skill – and jobs will be protected."
During the Spring Budget on Wednesday 15th March, the Chancellor will set out the details for the new funding package, which will be made available in a one-year fund and managed by Sport England. Local authorities will be to apply for funding for leisure centres with pools that face immediate cost pressures including operational and maintenance costs, and energy bills.
This announcement follows a coordinated effort from national sector partners, including STA, who have been calling on the Government to protect the future of our swimming pools. The coalition included: Sport England, ukactive, CIMSPA, Active Partnerships, Swim England, Local Government Association, Youth Sport Trust and Sport and Recreation Alliance
Dave adds: "We will also continue to work with our partners in Scotland, Wales, and Northern Ireland to support all efforts to make sure swimming pools are able to remain open and be sustainable into the future – as well as privately owned swimming pools across the UK who are facing the same financial challenges."