STA Supports Virgin Active's Plans to Increase Swimming Participation in South Africa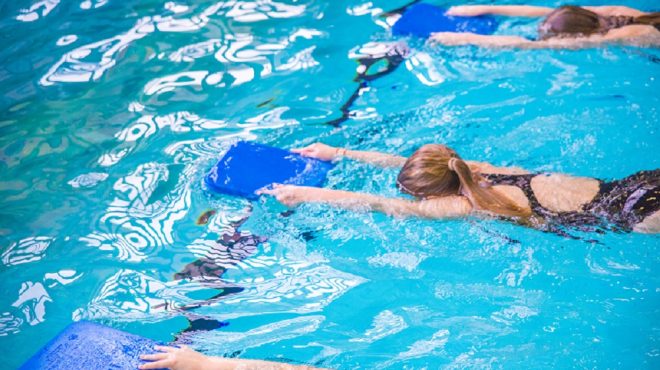 Following the success of Virgin Active's partnership with STA in the UK, which included the health club chain launching its first national training academy in 2019, to support the expansion of its STA-approved learn to swim programmes, the same academy model is now being piloted across a selection of Virgin Active clubs in South Africa.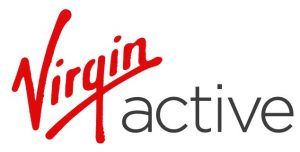 By working with STA to create its own national training framework, and then launching a training academy in United Kingdom, Virgin Active has been able to successfully create a team of in-house STA tutors that can deliver face-to-face and blended training opportunities for its workforce across many areas of swim teaching and lifeguarding.
This has also supported the company's strategy to help attract new aquatic professionals to the industry, by opening up training opportunities externally for the wider community. In turn, over the last three years, this has resulted in Virgin Active being able to plug the skills gap in swimming teaching and expand its learn to swim programme to achieve a 49% penetration into their UK junior membership.
This same training academy model will now be piloted across a selection of Virgin Active's Learn to Swim clubs in South Africa, with the aim of extending the programme to more than a hundred clubs over the next few years. In time, as part of Virgin Active's global Learn to Swim strategy, this will also extend to clubs in Thailand and Australia.
---
Nick Myler, Virgin Active, Group Swim Project Manager, said:
"By launching The Virgin Active Academy in the UK and collaborating with STA we have been able to provide opportunities for both our team members and the wider community, and such has been its success that we now want to replicate the same STA tutor-led training model in South Africa. Increasing our swim instructor workforce, has enabled Virgin Active to increase the much-needed accessibility of small group lessons. Increasing the number of lessons delivered across our territories, demonstrates Virgin Active's proactive approach to the ongoing global issue of too few children learning the vital life skill of swimming."
Cath Coupar, Head of Family Experiences for Virgin Active South Africa, added:
"We are excited to adopt this highly successful approach in order to attract and develop the best in swim teaching in South Africa, not only providing important job opportunities for those passionate about swimming but ensuring that we offer high quality programmes in our state-of-the-art heated swimming pools."
---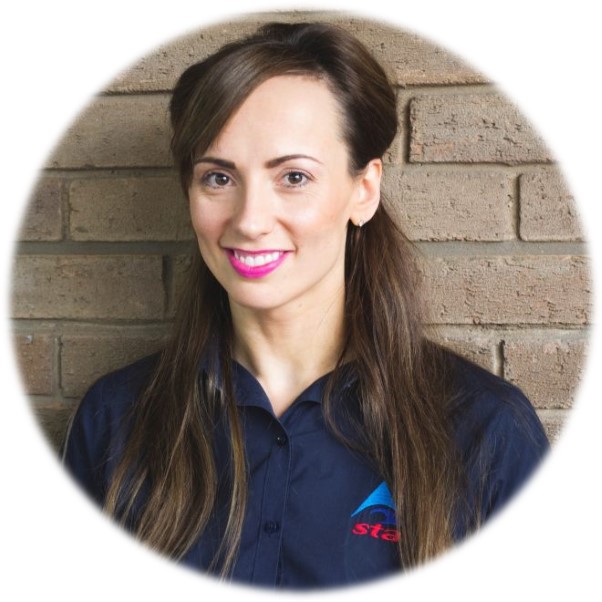 Zoe Cooper, STA's Commercial Director said: "We are delighted that such has been the success of our partnership in the UK, that the training academy format is now being rolled out in South Africa as part of Virgin Active's global Learn to Swim strategy. As an international training organisation working across 40 countries, and as the founder of the International Federation of Swimming Teachers Associations (IFSTA), we will continue to share our knowledge, experience and contacts, and support Virgin Active's short- and long-term ambitions for increasing swimming participation."