Pool Plant Awareness Month – May 2015
'Don't Be a Fool – Know Your Pool'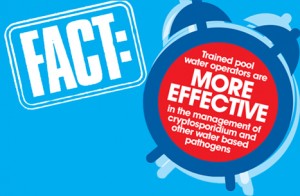 Join STA in our Pool Plant Awareness Campaign this May, with the purpose to educate more people on the importance of pre-pool hygiene and elements of pool plant.
STA are the leaders in safety training, we offer a wide range of qualifications to the Pool & Spa Industry enabling candidates to effectively and safely manage a swimming pool & spa plant.
All qualifications are supported by the Operators manual which is designed as an operator's reference handbook. The manual and courses contain chapters on Spas, Interactive Play Features, Energy Conservation and Health & Safety.
Click here for more info on STA's Pool Plant courses
---
So What's Happening for Pool Plant Awareness Month?
Facebook Q&A – 20th May at 16:00 with Pool Plant expert Richard Lamburn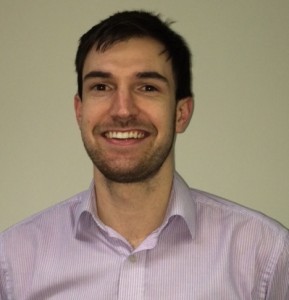 Richard has been at the forefront of STA's pool plant development for over 3 years. Being responsible for the re-development and launch of STA's Pool Plant qualifications and co-author of STA pool plant resource materials alongside Robbie Phillips. Previously Richard had extensive experience at the operation and management of a variety of pools with Birmingham City Council.
He has delivered educational seminars all over the globe from Singapore to Ireland specialising on a variety of Pool Plant topics from Cryptosporidium to Advanced Filtration Theory. Furthermore Richard has represented STA on technical committees for European Pool Standards, Public Health England and HSE guidance documents and also PWTAG.
Bite-size Pool Plant Topics
Released weekly via STA's Social Media Platforms.
Watch out on Facebook, Twitter and LinkedIn for these videos!
---
Current Offers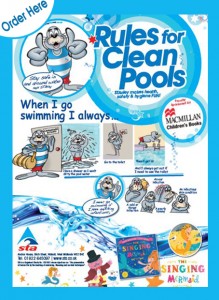 STA A2 Pool Hygiene – Clean Pool Posters
STA are offering FREE A2 'Pool Hygiene – Clean Pool' posters for your pool. Simply click the button below to place your order.
Note: There is a maximum quantity of 5 posters allowed for each customer.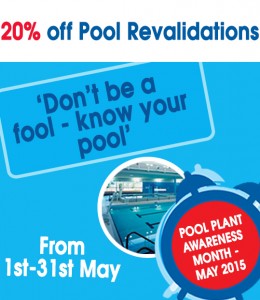 20% Off Pool Plant Online Revalidation/Conversion Programme
STA are offering 20% off the original price for the Pool Plant Online Revalidation/Conversion programme.
This programme is for Pool Plant operators wanting to revalidate or convert to the Pool Plant Operations qualification. STA offers a revolutionary online programme that improves accessibility and offers candidates the flexibility to complete the required course elements online at their own convenience, around their current work schedules.