Step 4 – Changes in England: What Does This Mean for STA Members & Swim School Partners?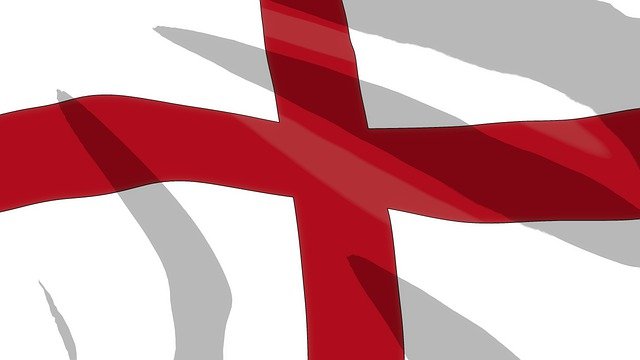 When England moves to Step 4 of the roadmap (provisional date of 19th July to be confirmed on 12th July), STA, as a governing body for swimming, will be withdrawing the guidance set-out back in May 2020 for swim schools and leisure pool operators in England.
In line with the Government's stance, STA will be moving away from the pool reopening guidance recommended in May 2020, and instead will be advising STA members and swim school partners on how they can work to protect themselves and their customers, and help reduce the spread of COVID-19 and mitigate the risk of a resurgence.
In support, as per the latest information (5th July 2021) published by the Government in preparation for Step 4, STA has created a simple-to-follow summary of what this will mean for STA members and swim school partners who organise swimming lessons in public and private pools (indoor and outdoor) in England if the easing of restrictions goes ahead as planned.
Ultimately, when the Government activates Step 4, swimming lessons in England can return to pre-COVID codes of practice. However, some swim schools may choose to continue some of the current COVID protocols, even though they are no longer legally enforceable.
Equally, as per the Government's announcement today (6th July) about people who have been fully vaccinated and those under 18 years who are close contacts of a positive case being exempt from the requirement to self-isolate from 16th August, swim schools may choose to continue social distancing measures until this date.
All of these decisions will be down to the individual Swim School to decide and risk assess.
It will also be important to respect and be considerate of those who may wish to take a more cautious approach as restrictions are lifted.
For our members in England this is such positive news – we are hopefully one step closer to getting back to some form of normality. Let's wait to hear what the Government say on 12th July, and in the meantime keep following the guidance for Step 3. For our members in Scotland, Wales and Northern Ireland we will continue to monitor updates.
Dave Candler
STA CEO