Dave Candler Named as One of the UK's "Top 20 Dynamic CEOs of 2021″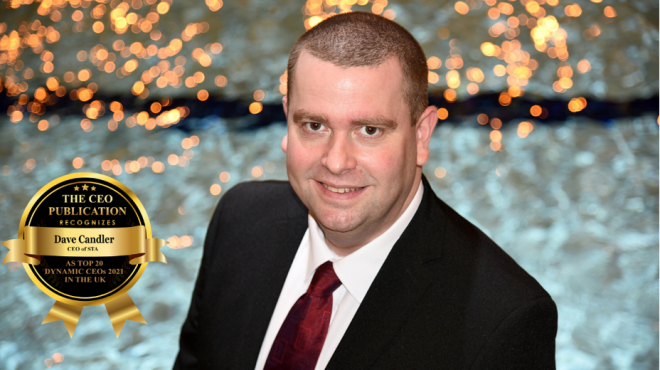 Following on from receiving the coveted Outstanding Leadership Award at this year's ukactive awards, STA's CEO Dave Candler has now been named as one of the "Top 20 Dynamic CEOs of 2021" in the UK.
Dave was first approached and nominated by The CEO publication (the curators of the Top 20 CEO listings here in the UK and USA) back in September, because of all of the work he had done to support the Aquatics industry through the pandemic.
This then led to Dave being interviewed by The CEO publication, where he features this month as one of "Top 20 Dynamic CEOs of 2021" in the UK, alongside CEO's selected from 19 other types of business sectors – making Dave the only CEO on the list from UK leisure.
The CEO publication state their aims are to "showcase some of the most prominent CEOs in the world; CEO's that have not only transformed their lives, but also the organisations they are leading and the lives of all those that surround them".
---
Dave said: "I was truly shocked when The CEO publication contacted me out of the blue and then invited me to be a part of this Top 20 feature. Leisure, let alone swimming, is rarely featured in business accolades of this type, so it is a great honour for me personally – and for the STA and swimming in general – to be recognised in this way."
---