NEW Workforce Audit Re-emphasises Swimming Teacher Shortages Underlining why STA Continues to Remain Focussed on Providing Support to help Employers with Recruitment, Training and Retention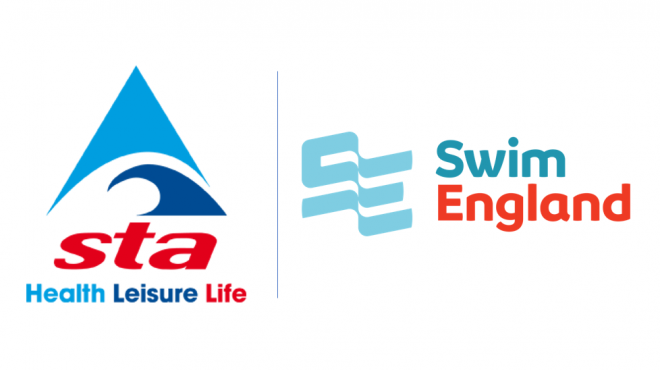 The issue of swimming teacher shortages has been a subject of concern for the leisure industry for many years; it's an ongoing problem that has, and will most probably always be a tricky issue to solve totally. In 2022, as a result of the pandemic worsening the situation (the swim schools we surveyed at the time said they had lost 50% of their workforce), we invested tens of thousands of our own charity funds to train more than 900 new swimming teachers through a campaign called STAnd Up for Swimming. This was a huge success for all those involved and plugged many employment gaps, but in reality, moving forward, it's not a financially sustainable solution that is going to fix the whole issue – and especially for a small charity like STA to subsidise when we receive no government funding.
Everyone involved in grassroots swimming is naturally concerned about the issue of swimming teacher shortages, which is why STA and Swim England recently teamed up to conduct the biggest aquatic workforce audit of its kind. Given the fact that, unlike any other sporting activity, learning how to swim is a key life skill, the results were worrying – but sadly not surprising:
65% of learn-to-swim providers are restricted from growing their swimming programme due to teacher shortages
660,000 children could be missing out on swimming lessons due to the inability to grow programmes as a result of teacher shortages
Currently of 73,000 roles available across the aquatics sector, almost 12,000 are currently vacant.
---
Staff Recruitment

The million-dollar question is, how do we tackle this teacher shortage at scale without government intervention, which realistically is very unlikely at this stage (or ever) as their sector-employment focus is on transport and agriculture in the wake of Brexit, school teachers and the NHS to name a few. The real answer is there is no instant one-size-fits-all solution to this staffing shortage, and we can only keep continuing to work hard to attract new swimming teachers to the industry. In support we have released today a new 'Day in the Life: Swimming Teacher' video and designed a host of free career resources – and frozen membership and course fees for the 11th year in a row as we know the cost of training is one of the barriers.
The Day in the Life video focusses on three separate case studies to show that swimming teaching is a fantastic career path for anyone wanting a rewarding, active, and challenging role – the fact that it is ideal for those looking for a full-time career, and those who want to work part-time around their studies, family commitments, or retirement time – the over 50s, who have a wealth of life experience, will be a key target market moving forward. Plus, we have invested significantly in creating jobsinleisure.org; a free new job advertisement board, which with all its in-built dynamic features, represents a first for the leisure industry because it is free for all employers, in the UK and internationally, to use to promote their job vacancies.
As we've identified recruitment in leisure is notoriously difficult, and advertising can be expensive, so by investing in ' jobsinlesiure.org, we want to help leisure operators and swim schools with their recruitment needs – importantly it's not STA bias, or specific to STA qualifications, all jobs, no matter the qualification requirements, can be shared for both the dry and wet side of leisure operations. Our idea of having an all-encompassing free job board facility is that the more people we can connect with, the more we can help employers attract and recruit to the leisure industry – and especially in light of the results of the workforce audit today.
---
Staff Retention
In follow up to this workforce audit today, we must also equally work as hard to do everything we can as employers to RETAIN our current swimming teaching workforce.
Statistics from Link L&D show that companies that excel in learning and development can retain employees for twice as long. 94% of employees said they would stay at a company longer if there's an investment in learning and development, and 55% consider opportunities for career growth more important than salary. 66% of workers aged 18-24 ranked learning as the third most crucial perk when choosing a new career opportunity. Now, while we cannot translate these statistics to leisure specifically, they are very insightful, and demonstrate that training and development is one of the keys to staff retention – after we've all gone to the efforts of training / recruiting someone to become a professional swimming teacher, surely it makes sense to nurture this talent. Not only might this reduce staff turnover, and save on recruitment costs, but it will also motivate your teachers at the same time. To help, in follow-up to STAnd Up for Swimming, we are about to launch a new charity campaign this summer called STARLIGHT, which is aimed at upskilling swimming teachers and qualifying them as specialist disability swimming teachers for free.
---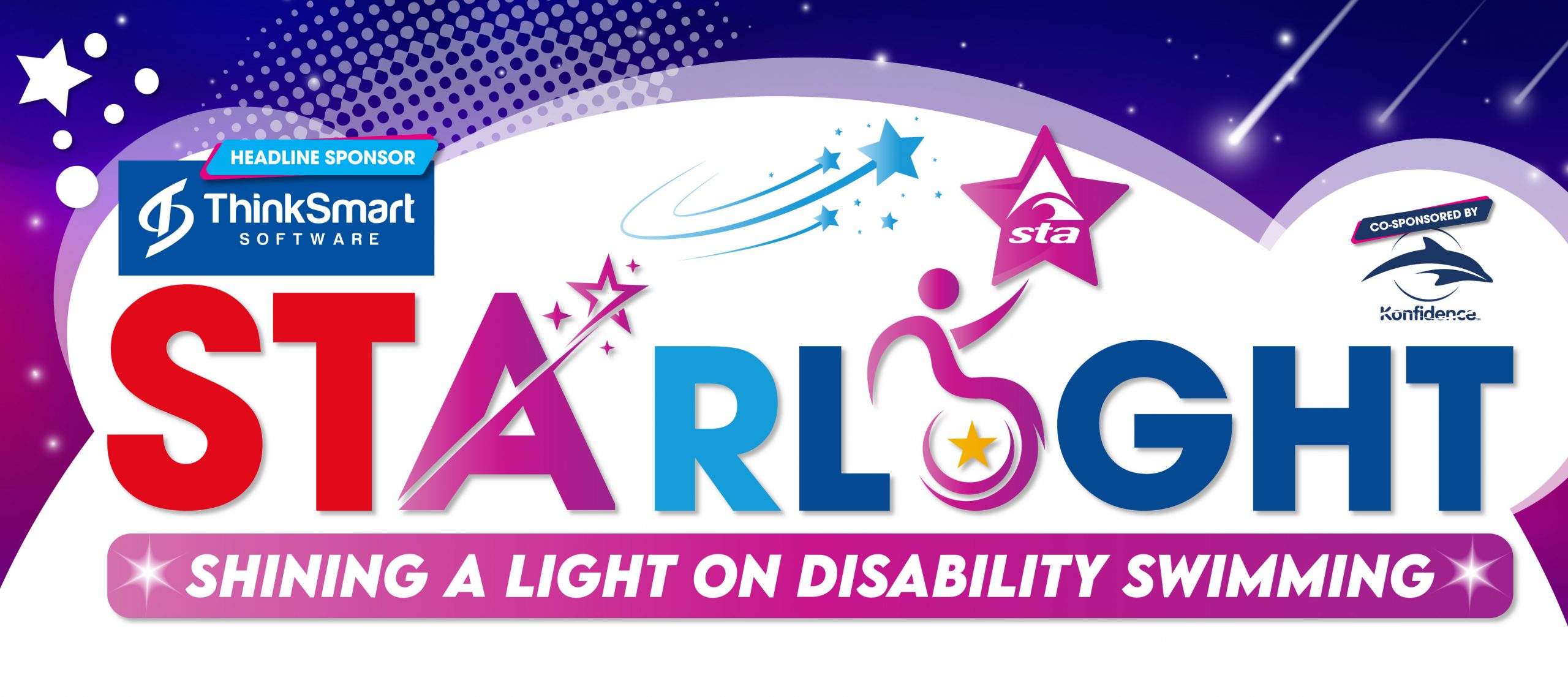 ---
The double benefit of STARLIGHT is that we are not only upskilling current swimming teachers and nurturing the current workforce; as a national governing body for swimming, we are also championing the teaching of swimming for disabled people, by equipping teachers with the skills and knowledge they need when implementing inclusive learn-to-swim strategies in both mainstream and specialist disability lessons. In addition to our headline campaigns, we also regularly host free webinars with experts from the world of aquatics and provide members with access to hundreds of free and partner-discounted CPDs.
The STA team also works with many of the leading leisure and swim school employers in the country, including GLL, Serco, Virgin Active, Puddle Ducks and many local authority pools to help them build an in-house Tutor-training model that can be used to train new swimming teachers, and to also develop existing staff in line with their business needs. This enables employers to have full control of where and when courses can be delivered, and ensures that teachers are able to be utilised as soon as completing a course – it also allows the costs associated with someone accessing a swimming teachers qualification to be reduced.
With CIMSPA, we are also working to professionalise the role of swimming teachers and both our Award and Certificate Teaching Swimming qualifications have been endorsed against the Chartered Institute's employer-led swimming teacher professional standard.
In conclusion, it cannot be underestimated how important it is that we recruit, train and retain more swimming teachers, but we know it is hard; there are several influencing factors which make it difficult to find the right people for the job, or who are in it for the long haul. But we must keep trying because I think we can all agree that swimming is a life skill that keeps us safe in and around the water, which everyone should have the chance to learn. It's also unique, in that it's an activity that can be enjoyed by people of all ages and abilities and which supports health and physical and mental well-being.