STA and Swim England Join Forces to Tackle 'URGENT ISSUE' of Swimming Teacher Shortage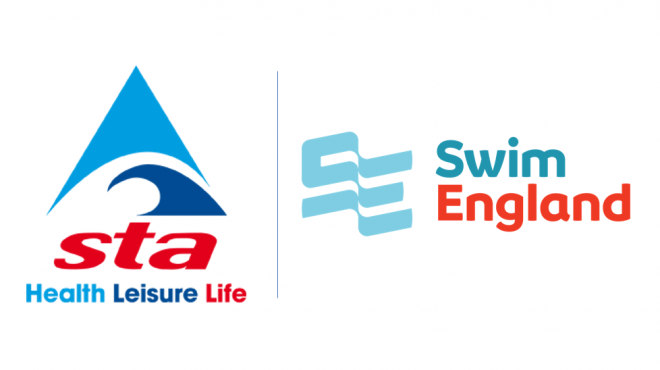 Hundreds of thousands of children could still be missing out on swimming lessons due to the shortage of swimming teachers, according to new research conducted by the Swimming Teachers' Association (STA) and Swim England.
The nation's two leading learn to swim programmes joined forces to conduct a learn to swim and workforce audit of the aquatics sector. The results found that 65 per cent of learn to swim providers are restricted from growing their learn to swim programme due to the swimming teacher shortage.
As a result, the equivalent of more than 660,000 children could be missing out on swimming lessons and may never learn a skill that could one day save their life.
Currently, of 73,000 roles available across the aquatics sector, almost 12,000 are vacant. This means that the sector is down by more than 15 per cent on its total workforce.
In November 2021, a survey done by the STA identified that swim schools in particular had lost 50 per cent of their teachers during the pandemic to other industries.
Despite the shift in careers for many, those who maintained a career in swim teaching reported higher levels of satisfaction, flexibility and fulfilment compared to nationwide averages according to Swim England's #LoveSwimming research in 2022. That same research also showed 96 per cent of swimming teachers in the UK love their job, and love giving back to the community to support children in developing an essential life skill.
That's why the STA and Swim England are working together towards the combined aim of increasing the number of swimming teachers and beginning the journey to reaching the pre-pandemic workforce figures.
---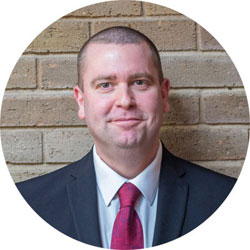 Dave Candler, STA's CEO, said: "The issue of swimming teacher shortages has been a subject of concern for the leisure industry for many years, with the pandemic exacerbating the problem as our initial research in 2021 identified.
"As an educational charity dedicated to 'preserving human life by the teaching of swimming', our primary concern is always the impact this is having on children being able to access swimming lessons and learn a key life skill, which is why since the pandemic we have funded and driven many recruitment campaigns, and are now joining forces with Swim England to increase awareness even further and tackle this serious issue."
---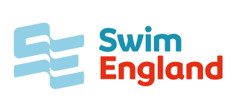 Jane Nickerson, Swim England chief executive officer, said: "This has always been an important topic and the sector has always been in need of more swimming teachers, but following the effects of the pandemic, this has now become an urgent issue.
"There has been a lot of good work done in an attempt to tackle the shortage from both ourselves and the STA, but now it is time to collaborate to help share this message as wide as possible.
"No one should miss out on the opportunity to learn to swim and if this is not addressed, it will have a lasting impact on the sector.
"We will continue to work to make the routes into teaching more accessible and inviting so that those who have changed careers will consider returning, and many more will look at teaching swimming as a viable career option."
---
In follow-up to the research in 2021, STA took positive, proactive action to start tackling the teacher shortage by launching a campaign called STAnd Up for Swimming, and invested tens of thousands of its charity funds to fund free swimming teaching training courses across the UK. By the end of 2022, this resulted in a total of 900 new swimming teachers joining the industry, with 86% of the learners surveyed confirming they had found employment following the training.
This year, STA is continuing to invest its own charity funds and has launched a free job advertisement board for employers www.jobsinleisure.org, froze training costs and created a host of free career resources for employers to use to promote the benefits of becoming a swimming teacher – this includes a new video released today, titled 'A Day in the Life: Swimming Teacher'.
---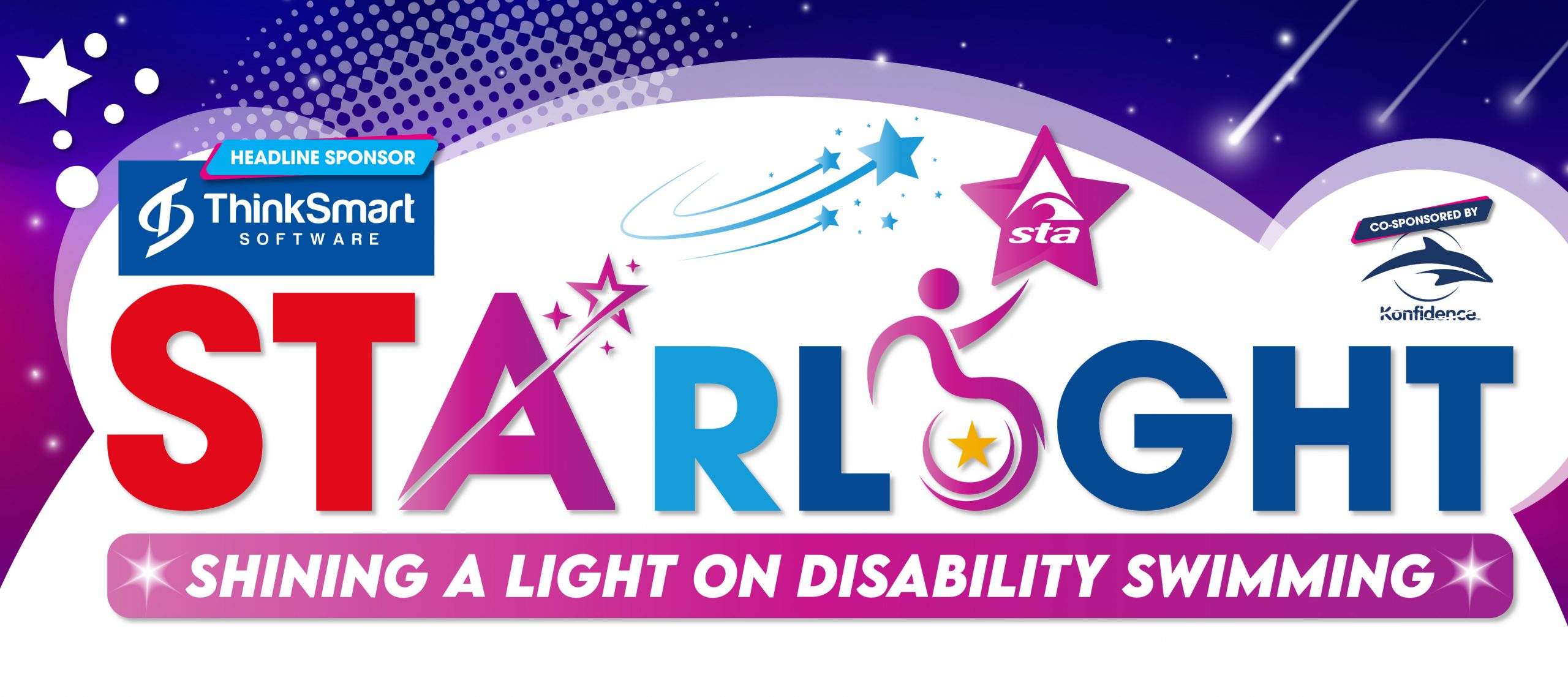 In addition to this, STA is also turning its focus to staff retention with Dave Candler saying in his latest blog "we must also equally work as hard to do everything we can as employers to RETAIN our current swimming teaching workforce". Part of this strategy is learning and development, and STA is set to launch a new charity campaign called STARLIGHT in the summer and again will be investing its own funds to upskill swimming teachers and qualify them as specialist disability swimming teachers for free.
Dave added: "The double benefit of STARLIGHT is that we are not only upskilling current swimming teachers and nurturing the current workforce; as a national governing body for swimming, we will also be championing the teaching of swimming for disabled people, by equipping teachers with the skills and knowledge they need when implementing inclusive learn-to-swim strategies in both mainstream and specialist disability lessons."
As part of STA's learning and development strategy, the charity also regularly hosts free webinars with experts from the world of aquatics and provides its 17,000+ swimming teacher members with access to hundreds of free and partner-discounted CPDs.
www.sta.co.uk