STA Launch NEW Award in Aquatic Teaching – Disability Swimming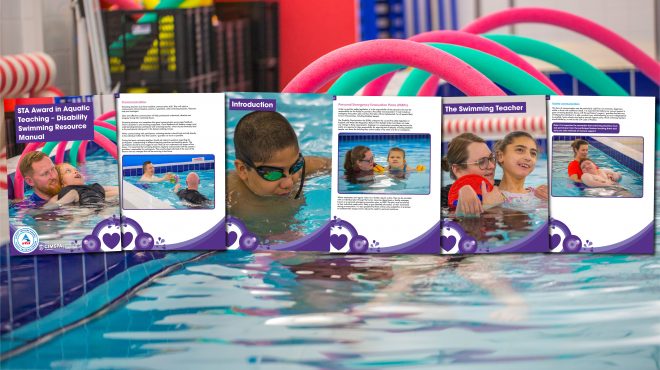 Ahead of the launch of STARLIGHT, our new charity-funded campaign aimed at upskilling swimming teachers and qualifying them as specialist disability swimming teachers, we are launching today the new STA Award in Aquatic Teaching – Disability Swimming (STA DS) qualification.
Endorsed against the CIMSPA Working Inclusively – Working with Disabled People Population standard, the new STA DS has been designed to give swimming teachers a theoretical and practical understanding of how to plan and deliver effective inclusive swimming lessons, and how to assess and evaluate safe teaching practices.
The new peer-researched curriculum focusses on the principle that every participant is an individual with individual needs, with the course providing the skills and knowledge swimming teachers need when implementing inclusive learn-to-swim strategies in both mainstream and specialist disability lessons. This includes how to adapt and modify teaching practices to support and meet a learner's needs so that they can deliver motivational lessons, and allow participants to meet their individual goals in a safe and fostering environment.
---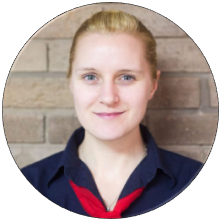 Kaylë Brightwell, Director of Education at STA, says: "We are very excited to launch the new STA DS. Many will know that this qualification has been in development for a while because we wanted to leave no stone unturned; we have been meticulous in reviewing feedback from learners, tutors, and employers to ensure the course focuses on giving swimming teachers the required skills and knowledge, as well as the confidence, to work with participants with impairment. Throughout, the teaching is centred on the participant, and it challenges improvement/development through modification, adaptation, and progression. These skills can be used within all swimming lessons and will support all participants within all lessons."
---
The STA team also consulted and received content support from specialist organisations – including Autism Swim, Deaf Sport UK, Level Water, CP Sport, and the Thomas Pocklington Trust – which will help swimming teachers that require further advice on specific disabilities.
To support the launch of STA DS, which is a three-day course (or 24 contact hours) for those that hold the STA Level 2 Award in Teaching Swimming or acceptable equivalent, a range of high-quality STA-branded resources have been created, including a new manual and e-manual featuring professional new photography.
---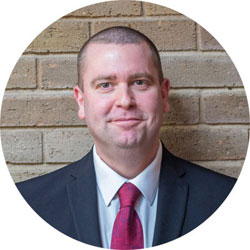 Dave Candler, STA's CEO added: "As a national governing body for swimming, we have championed the teaching of swimming for people with a disability over many years, and by developing STA DS we hope even more swimming teachers will be inspired, and have the confidence to teach and support more participants with impairment. Plus, with STA DS gaining recognition from CIMSPA, the sector's – chartered institute, gaining the qualification will also support swimming teachers with their professional, continuous development."