STA Support Arch2Arctic Challenge in Aid of The Scout Association Charity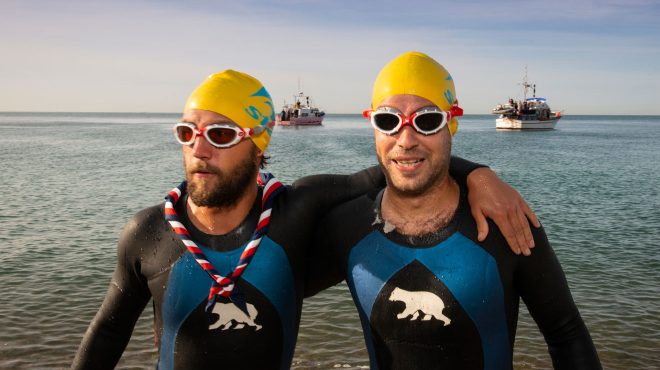 This summer, STA proudly supported Robert McArthur and Poldy van Lynden's incredible 5,000km voyage, which took them from London to the Arctic Island of Svalbard. This was a first-of-its-kind feat that was made even more amazing because the pair completed the journey using manpower alone, all while raising funds for The Scout Association charity.
Robert and Poldy's gruelling three-month journey began on the 15th June from Marble Arch, and it involved them completing a 125km run, a 35km channel swim and 3,500km bike ride, rounded off by a 1,000km row. The Arch2Arctic quest, which really tested their physical and mental strength, saw them cross seven European borders.
In support of The Scout Association charity—whose ambition is to provide access to scouting for young people from all walks of life—Robert & Poldy are hoping to generate £100,000 from successfully completing the challenge. With The Scout Association also being one of STA's partners through the Swimmer Staged Activity Badges, STA as a charity was delighted to be able to sponsor and support Robert and Poldy's brave venture.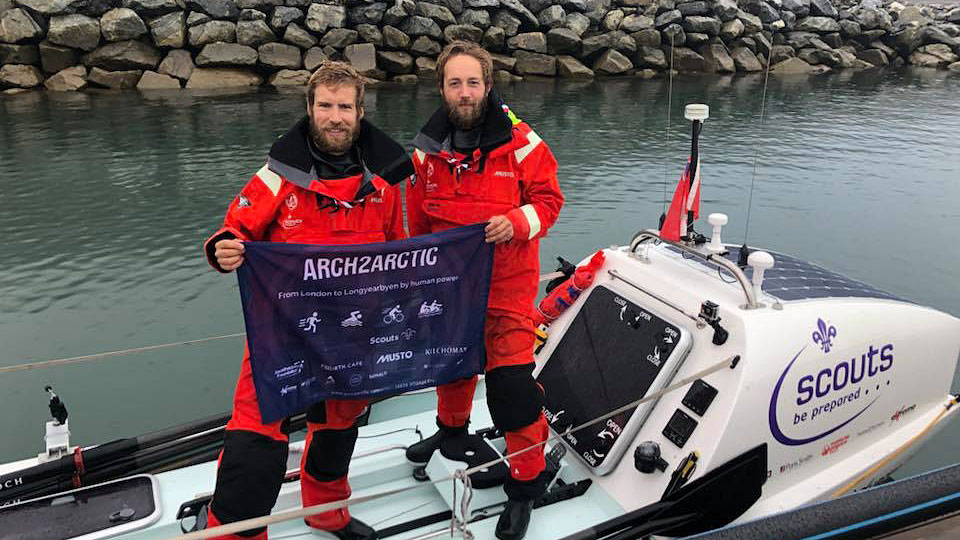 Robert & Poldy explained their reasons for this extraordinary, world-first challenge and why they are supporting The Scout Association charity:
The Scout Movement helps young people develop the skills and personal attributes they need to tackle life head on and win. As we have gotten older we have realised just how much of what we learnt as Scouts when we were younger, has helped us in our lives and careers. On this trip alone, we have had to demonstrate grit, determination, teamwork, resilience and a real sense of humour. All things that helped us succeed in reaching our goal, and all things that we learnt from being young Scouts.
For further information visit www.arch2arctic.com.