Sign-up for Inclusion this August with Autism Swim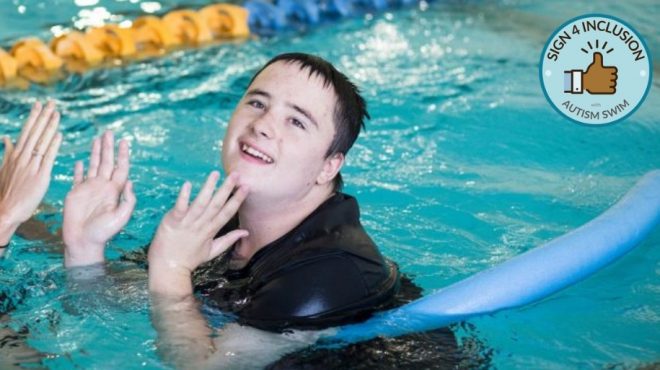 In follow-up to the industry-first 'Inclusion Study' that was conducted in strategic partnership with ukactive to examine inclusion across the swimming teaching workforce profession, STA has been continuing to show its commitment to diversity, equality and inclusivity by partnering with Sporting Equals, Level Water, LGBT Foundation, and signing up to the Good Work Pledge.
More recently too, STA has joined a special new task force that has been set-up by ukactive to improve inclusivity and accessibility for those with a disability – plus we've launched a new CPD to help teachers provide inclusive swim opportunities for deaf learners.
The STA team is now further extending its support by joining with Autism Swim this August to promote their new 'Signing for Inclusion' initiative, which will enable work places to learn 10 new Key Word Signs – signs that are used to encourage and support language development in children and adults with communication difficulties.
---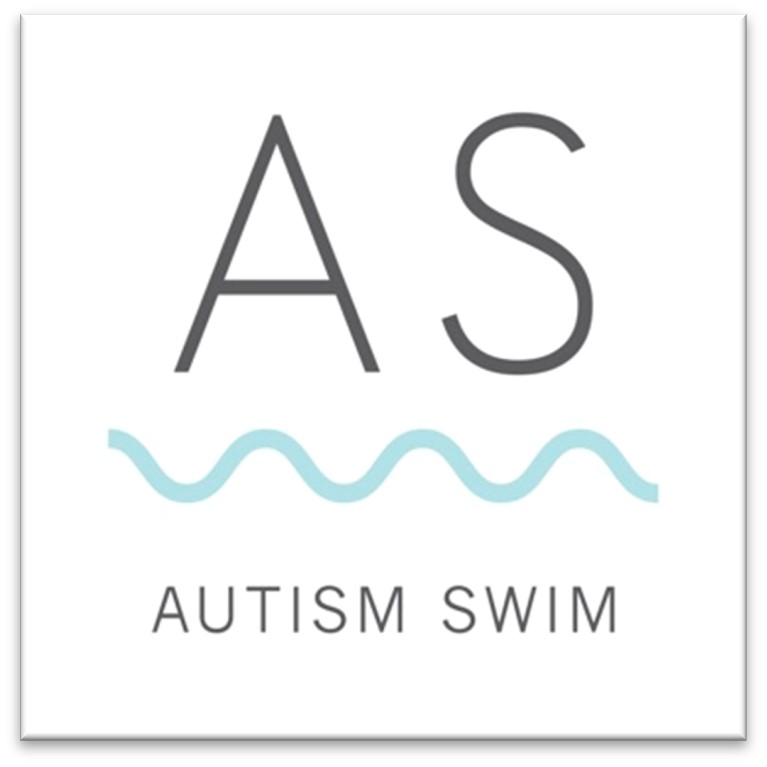 Erika Gleeson, Founder/CEO of Autism Swim, says: "Autism Swim isn't just about autism or aquatics. At our core, we're about inclusion. And inclusion should be a priority for us all – at work, at home, and everywhere in between.
That's why this August, we have teamed up with STA in the UK to ask all types of workplaces to register for our 'Signing for Inclusion' initiative. We can all communicate in so many different ways (not just verbally), so it's helpful to learn different ways of communicating, like Key Word Signs, to cater to people's varying needs," explained Erika.
---
The initiative begins on the 8th August and will see participants learn two new signs daily, for the week. They are then encouraged to use the signs as much as possible within the workplace as a way of showing a commitment to inclusive communication.
Key Word Sign is a simplified form of manual signing and is based on the sign language for deaf/hard of hearing communities. The key difference is that it is not a sign language; instead, you sign and speak at the same time using facial expression and body language, and some finger spelling.
The key benefits of learning Key Word Sign is that it can help swimming teachers communicate with learners who may have difficulties with attention, comprehension and/or developing speech – it:
Provides visual information alongside speech, which can assist visual learners.
Lasts longer than speech, which can assist communicators who need more time to process information.
Encourages a good language model where we slow our speech rate, simplify what we say and emphasise the most important words.
Increases opportunities for successful interactions, as signs, can be easier to produce than speech.
Promotes the extension of language skills while speech is still developing.
Reduces frustration, as communicators have a tool for expressing their needs.
click here.