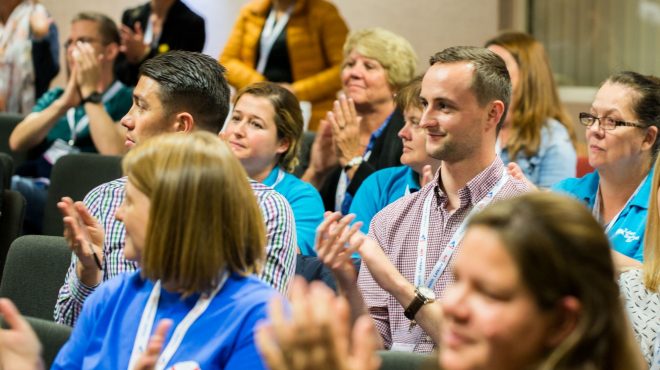 Since our last Net Promoter Score (NPS) survey in 2020, the STA team has continued to raise the bar in terms of its ongoing commitment to delivering high quality aquatic services and providing 'real' help for the aquatics industry, which all forms part of our charitable objective: 'the preservation of human life through the teaching of swimming and lifesaving' – to help and give people the opportunity to #LoveWaterSafely.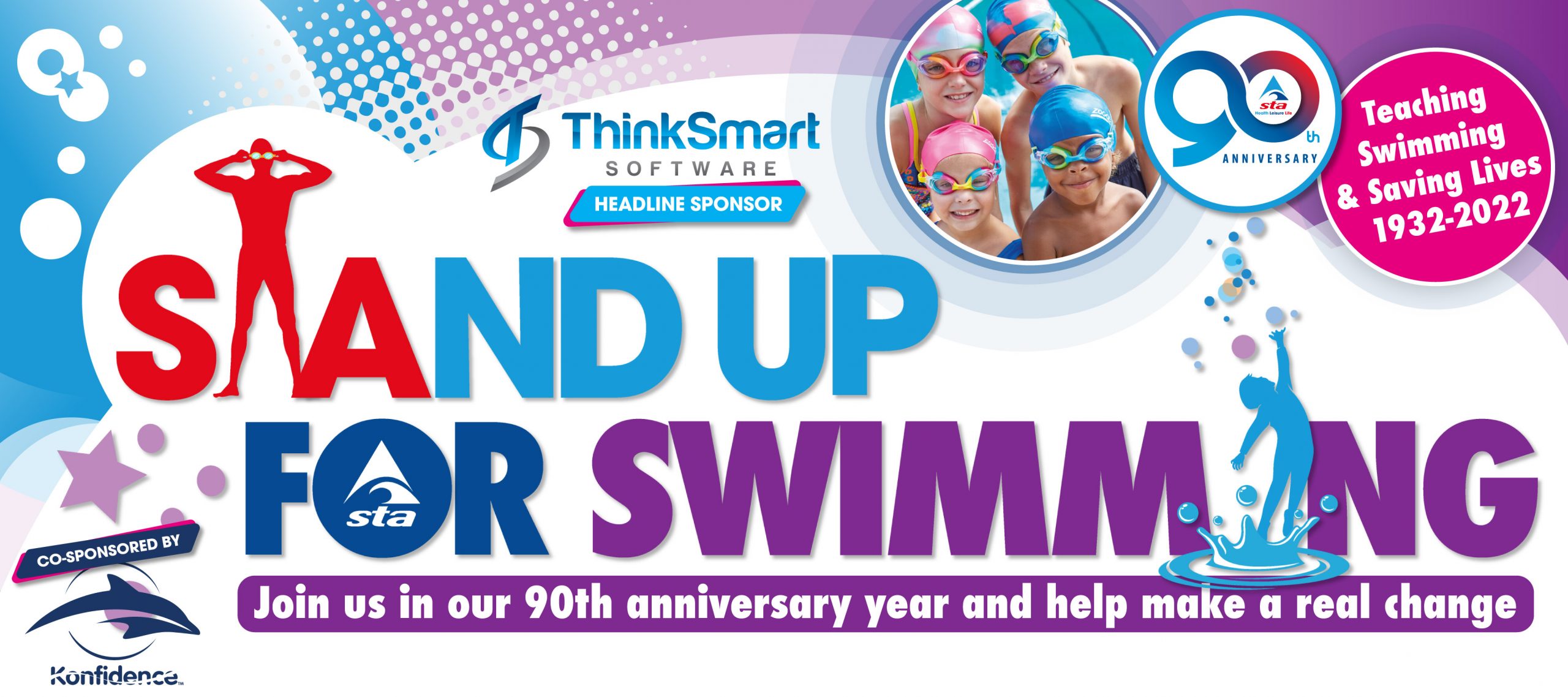 This support didn't come any bigger than in 2022, when we made a big stand for grassroots swimming by launching STAnd Up for Swimming in response to the swimming teacher shortage.
The swimming teaching profession had never seen a campaign as big as STAnd Up, and it was a gigantic effort for a small charity like ours but, in just a short time, we successfully pulled off a nationwide campaign that has made a positive difference in helping to reduce the skills gap – and in areas with the most teacher shortages. We trained 900 new swimming-teachers for free using our own charity funds, with 86% finding employment, and saved swim-schools at least £350K on training costs.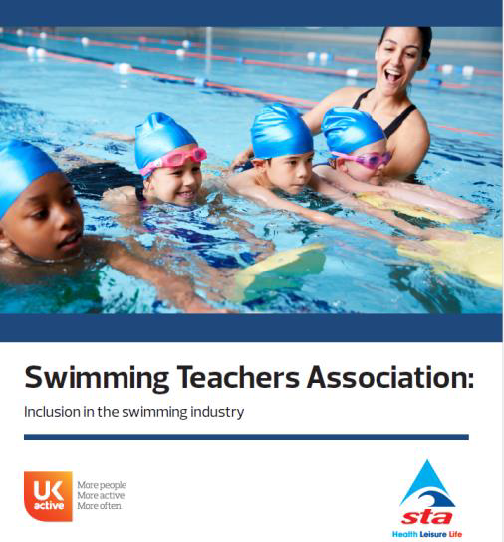 Prior to STAnd Up, we had also worked with ukactive to create an industry-first 'Inclusion Study' to understand perceptions, incentives, and motivations within the swimming teaching community; and how we can represent and support the industry at this time of increased introspection – to ensure every single person, no matter age, ability or background is supported. This research provided a unique opportunity to create inclusive, impactful projects through STAnd Up and create jobs for people who will go on to teach hundreds and thousands of children of all ages and abilities, a key life skill.
---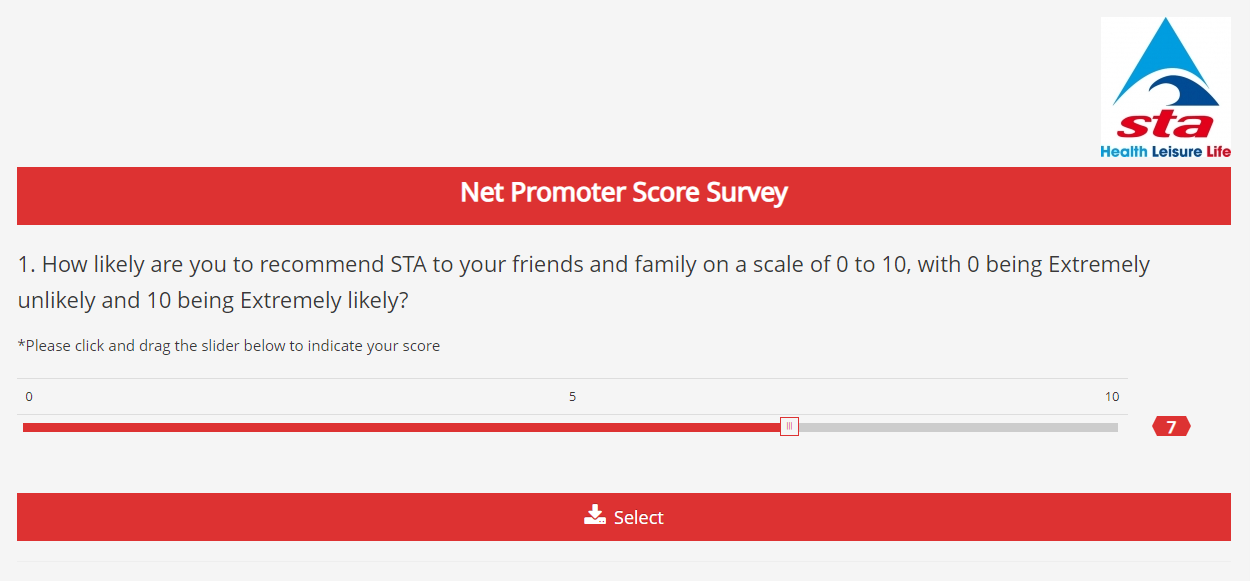 ---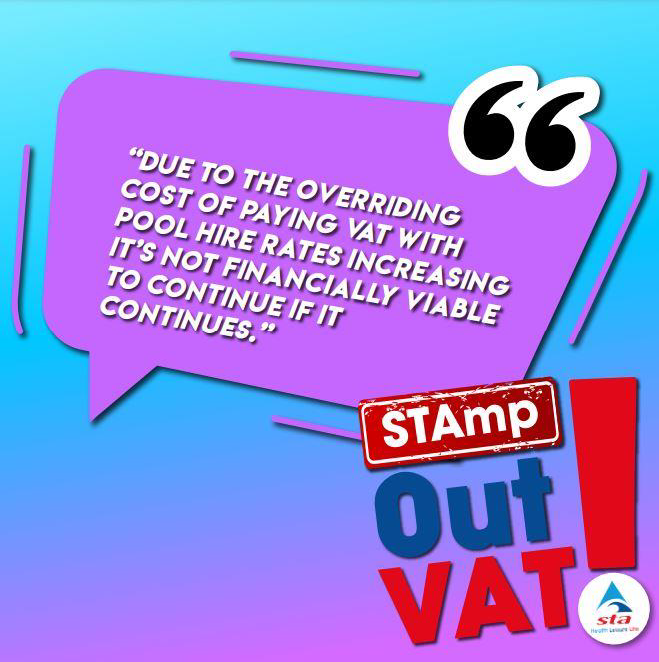 Also, in 2022, with the cost of living crisis having a major impact on swim schools across the UK, we organised a massive media and lobbying effort, and called on the government to STAmp Out VAT on the teaching of all learn to swim and water lifesaving skills lessons.
---

---
Soon after this, we then saw the energy-crisis implode and we faced pool closures and people losing their jobs as a result. Working with national sector partners, we were delighted to play our part in helping to secure a new package of government support for swimming pools in England, worth £63 million in the 2023 Spring Budget. The subject of VAT will be continued, but it is a much harder cause to lobby.
The industry also continues to face challenges, including swimming teacher shortages, and while STAnd Up was a huge success for all those involved and it plugged many employment gaps in target areas, the reality, moving forward, for a small charity like ours is that it's not a financially sustainable solution that is going to fix the whole issue.
However, we are committed as ever to supporting our members and the wider aquatics industry, which is why so far this year we have:
Frozen membership and course fees for the 11th year in a row
Launched jobsinleisure.org – an industry-first, free new, job-advertisement board
Created a host of free downloadable career guides
Continued to work with industry partners to keep the issue forefront of mind.
As part of the skills shortage, we also recognise the need to support employers with swimming-teaching retention – and upskilling is one way.

---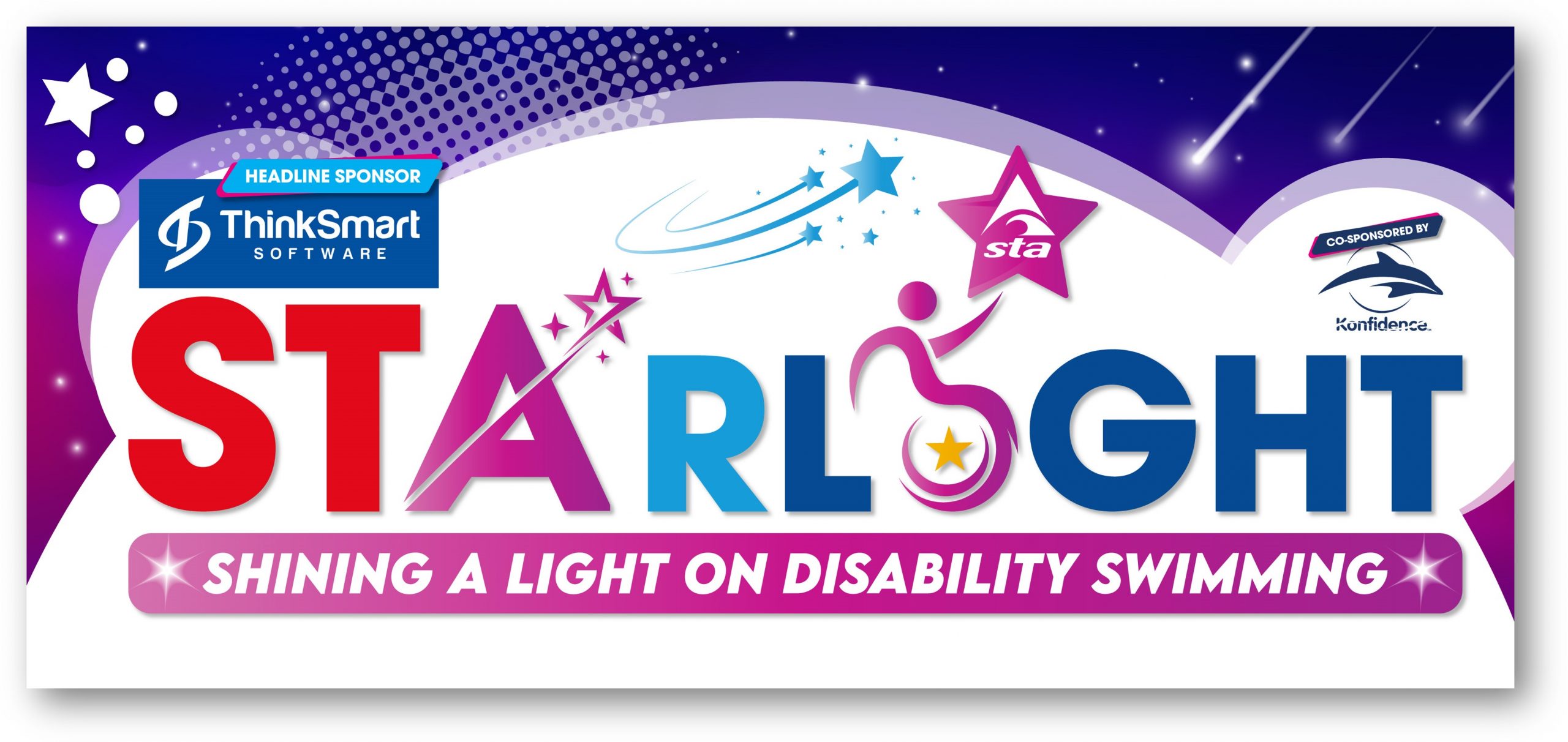 Therefore, to help, in follow-up to STAnd Up, we have launched another huge campaign, which we are 100% funding called STARLIGHT – aimed at upskilling existing swimming-teachers and qualifying them as specialist disability swimming-teachers for free.
The double-benefit of STARLIGHT is that we are not only upskilling current swimming-teachers and nurturing the workforce; as a national governing body for swimming, we are also championing the teaching of swimming for disabled people, by equipping teachers with the skills and knowledge needed for both mainstream and specialist disability learn-to-swim lessons.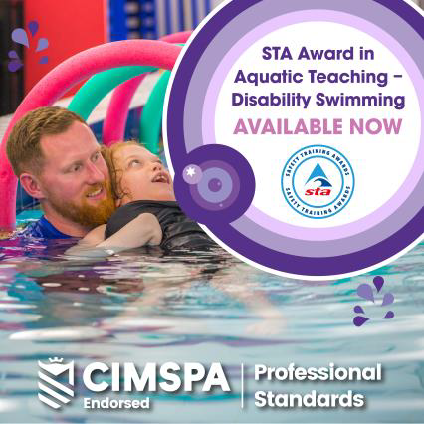 Alongside this we have also developed a new STA Award in Aquatic Teaching – Disability Swimming (STA DS) qualification – endorsed against the CIMSPA Working Inclusively – Working with Disabled People Population standard, which will equip teachers with the skills and knowledge needed for mainstream and specialist disability learn-to-swim lessons.
---
We will also continue to:
Host free educational webinars with experts from the world of aquatics
Keep developing our CIMSPA-endorsed educational portfolio and CPDs
Provide members with access to hundreds of free and partner-discounted CPDs
Work strategically and innovatively with employers to help with their training needs
Form brand partnerships that members can benefit from
Promote the importance of learning to swim and water safety all year round, as per the focus of this year's International Learn to Swim Week (ILSW) with the free water safety wall-planner
Create opportunities with high-profile partners that celebrate all the benefits of swimming, like the Swim to the Beat campaign we organised with the British Heart of Foundation
Invest in technologies, and keep on developing our bespoke integrated IT platform.
There is so much more activity we could list, not least our new partnership with Paramount, which has seen the launch this year of an STA-exclusive PAW Patrol and Baby Shark branded swim awards series – with SpongeBob SquarePants coming next as well!
With all this activity, we'd really value your feedback on how you think we have performed over the last 12-18 months – would you recommend STA, are there areas in which you think we are doing well and are there areas for improvement moving forward?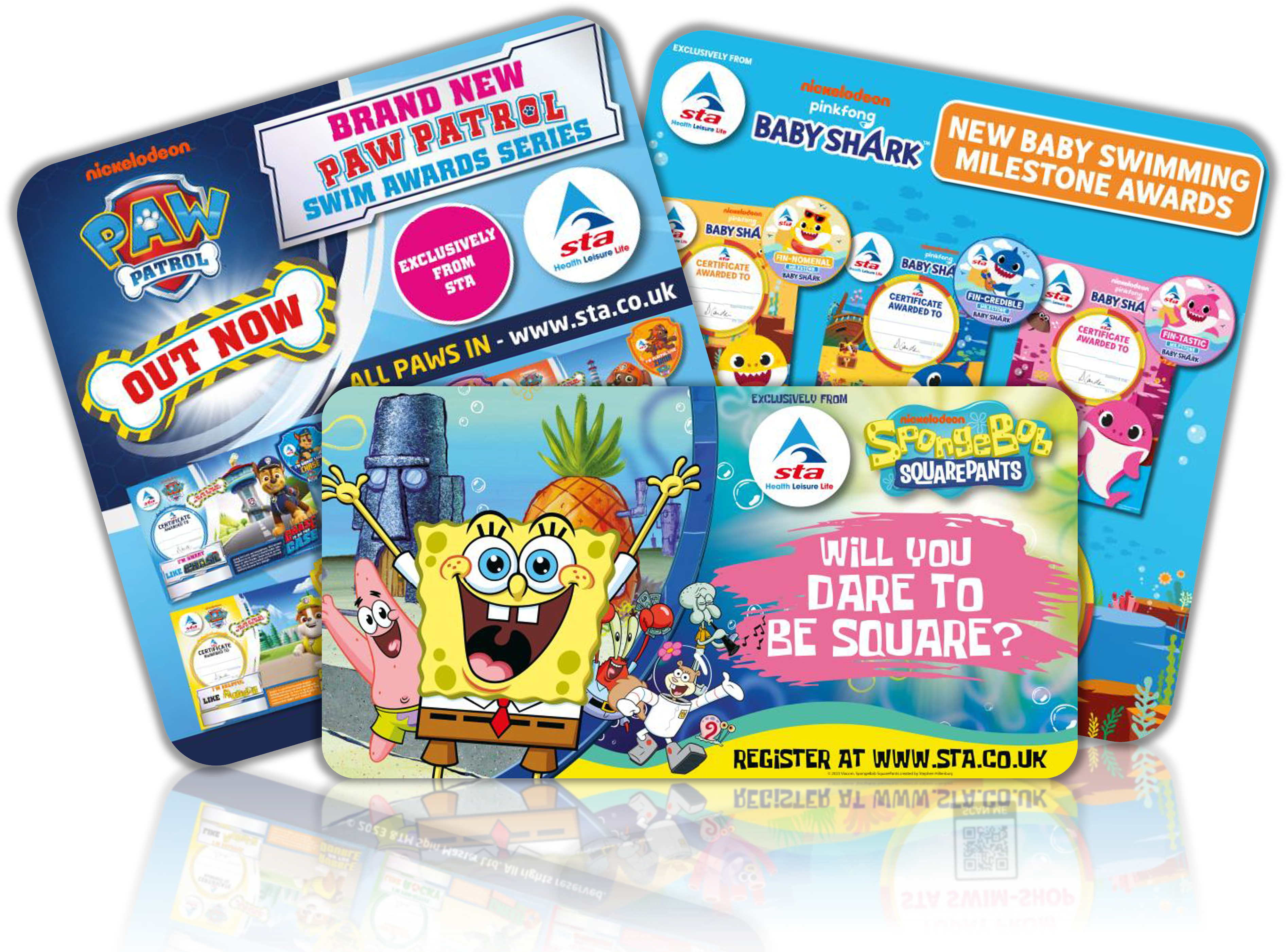 ---
To help us understand, we have reopened up the NPS survey, which will give us a very quick method for surveying and analysing your feedback, and benchmarking the results against our last NPS in 2020.
---
The closing date is Friday 28th July.

Thank you for your time.